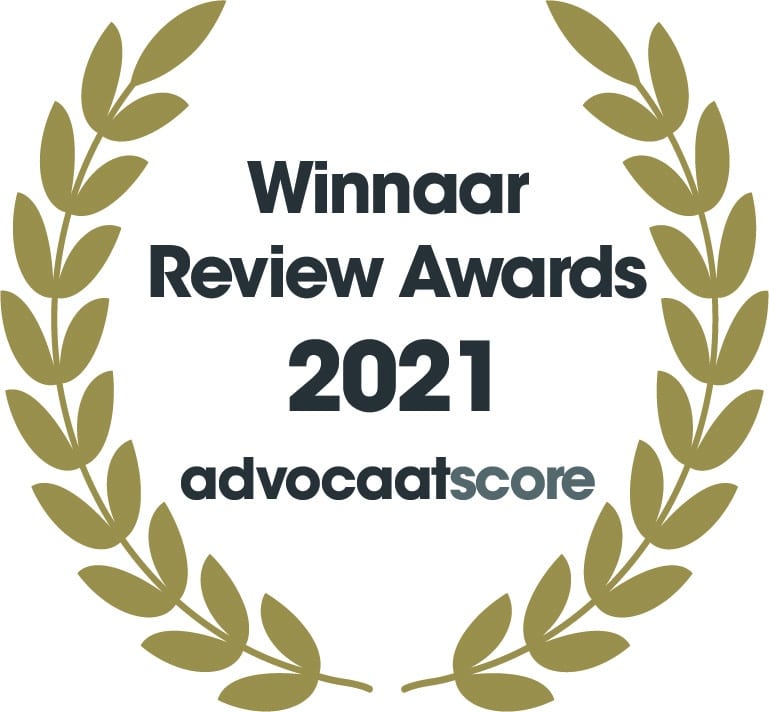 In 2021 and 2020 we are the best-rated law firm in the Netherlands in terms of client satisfaction.
Migration signifies: crossing the border, leaving the beaten path behind. This demands 
courage
. We have a very good relationship with the Immigration Service
Immigration and residence permits for private clients
Kroes Advocaten takes on corporate as well as individual clients. Thanks to our lawyers' many years of experience in the field of immigration law, we know how to avoid the pitfalls in this field.
We have the expertise that it takes to provide our private clients with the best possible advice with regard to the options for continued residence in the Netherlands.
Immigration and residence permits
You can contact us for all your issues regarding immigration and residence permits.
We have many years of experience in temporary residence permit applications, visa applications and family reunification. Moreover, we have a very good relationship with the Immigration Service (IND), which increases the chances of success.
By securing your residence in the Netherlands, you can start focusing on your future in the Netherlands again.
In need of advice?
We are glad to advise you on any immigration issue.
A part of our clients are new arrivals and their direct relatives or family. For instance, private individuals who want their partner to immigrate from abroad.
We can provide assistance to those wishing to prolong their stay, for instance, after graduating, when employment has been terminated or following a divorce or termination of a relationship.
We assist private clients who wish to become a Dutch citizen, including all complications that can occur.
I do not have enough words to fully describe my experience. So smooth. I had to keep up with them, they were that fast in scheduling appointments, doing all of my paperwork without the bare minimum requirement from me. All of my queries were…
I've applied for Permanent Residence Permit. My case was handled by Edward and Pieter. They have dealt with it so professionally and showed their experience by guiding me through the process. My case was approved within a few weeks after…
Ik ben door deskundigheid goed geholpen door de Esther Wolthuis en Sander Groen. Contact, advies en kundigheid is zeker goed te noemen, een aanrader .
Esther helped me and my partner in applying for a residence permit. The communication was always professional, polite, and very helpful. Next to this Esther could illustrate the process excellently and prepare us for the necessary steps. Clear…
When, shortly before traveling to the Netherlands, we were faced with an unexpected complication, Jelle Kroes provided solid advice and designed an efficient, custom-made solution that helped give us peace of mind.
I worked with Esther and Sander and I cannot recommend them more. They provided us with a lot of relevant information and patiently answered all of our questions. They also made it very easy for us to prepare our case by providing a list of…
I am a former Dutch national, among those who lost their nationality in 1995. I moved to the Netherlands in order to regain my nationality, and used Kroes Advocaten to make the process as smooth as possible. Inge helped with my many questions,…
Irene is an excellent lawyer. Her advice and communication reassured us throughout the process. We chose to do both our applications with Kroes Advocaten. Both applications were successful. We strongly recommend hiring Irene to aid in…
I had a very good experience with Mr. Groen. From the start he gave me very fair and straight forward advices and answers on my case, which made me feel very secure and calm. He was always very proactive with my case and i don't have to remind…
Need help from an expert lawyer?
Do you need assistance with the MVV and residence permit application?