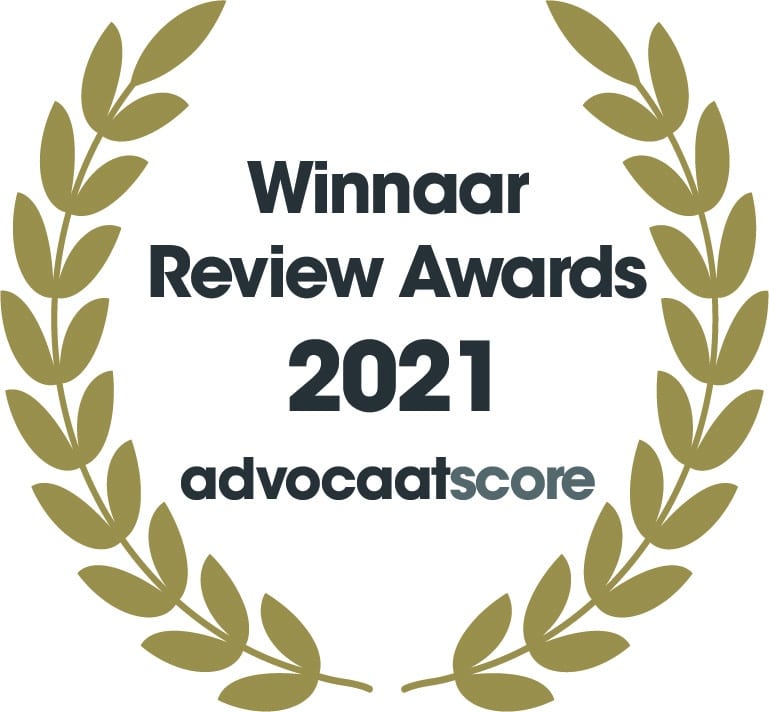 In 2021 and 2020 we are the best-rated law firm in the Netherlands in terms of client satisfaction.
We are a boutique law firm
specialized
in Netherlands and European immigration law. We have a 100% success rate with DAFT applications!
Dutch American Friendship Treaty
US entrepreneurs and business proprietors benefit from a preferential immigration scheme, based on the Dutch American Friendship Treaty.
According to article II of the Friendship Treaty, US nationals are allowed to remain in the Netherlands:
a. for the purpose of carrying on trade between the USA and the Netherlands and engaging in related commercial activities, or:

b. for the purpose of developing and directing the operations of an enterprise in which they have invested, or in which they are actively investing a substantial amount of capital.
An US national has to invest the 'substantial amount' of EUR 4,500 in the Dutch enterprise. Applicants are considered independent entrepreneurs if they own at least 25% of (the shares of) the company. The company itself has to be registered with the Dutch Chamber of Commerce. The applicant will have to submit an opening balance for the Dutch company and a business bank account with the residence permit application. The opening balance documents must be prepared by a Dutch bookkeeper with a BECON number.
Spouses and underage children are allowed to join the entrepreneur. The spouse can work in the Netherlands for any company without a work permit, or also start to work as an entrepreneur. Be in Good Company. Our clients appreciate our excellent and client-oriented service.
Esther Wolthuis heeft mij goed geholpen bij het indienen van een bezwaarschrift bij het IND na het afkeuren van een aanvraag voor een MVV voor mijn partner. Tijdens dit proces was de communicatie top en is er een krachtig bezwaarschrift…
My permanent residence permit application was declined, but the appeal was formalised very professionally and found well-grounded by IND. I consulted with few other Immigration Lawyers companies and all of them told me that permanent residence…
I do not have enough words to fully describe my experience. So smooth. I had to keep up with them, they were that fast in scheduling appointments, doing all of my paperwork without the bare minimum requirement from me. All of my queries were…
I've applied for Permanent Residence Permit. My case was handled by Edward and Pieter. They have dealt with it so professionally and showed their experience by guiding me through the process. My case was approved within a few weeks after…
Ik ben door deskundigheid goed geholpen door de Esther Wolthuis en Sander Groen. Contact, advies en kundigheid is zeker goed te noemen, een aanrader .
Esther helped me and my partner in applying for a residence permit. The communication was always professional, polite, and very helpful. Next to this Esther could illustrate the process excellently and prepare us for the necessary steps. Clear…
When, shortly before traveling to the Netherlands, we were faced with an unexpected complication, Jelle Kroes provided solid advice and designed an efficient, custom-made solution that helped give us peace of mind.
I worked with Esther and Sander and I cannot recommend them more. They provided us with a lot of relevant information and patiently answered all of our questions. They also made it very easy for us to prepare our case by providing a list of…
I am a former Dutch national, among those who lost their nationality in 1995. I moved to the Netherlands in order to regain my nationality, and used Kroes Advocaten to make the process as smooth as possible. Inge helped with my many questions,…
Do you have a question about the DAFT visa?