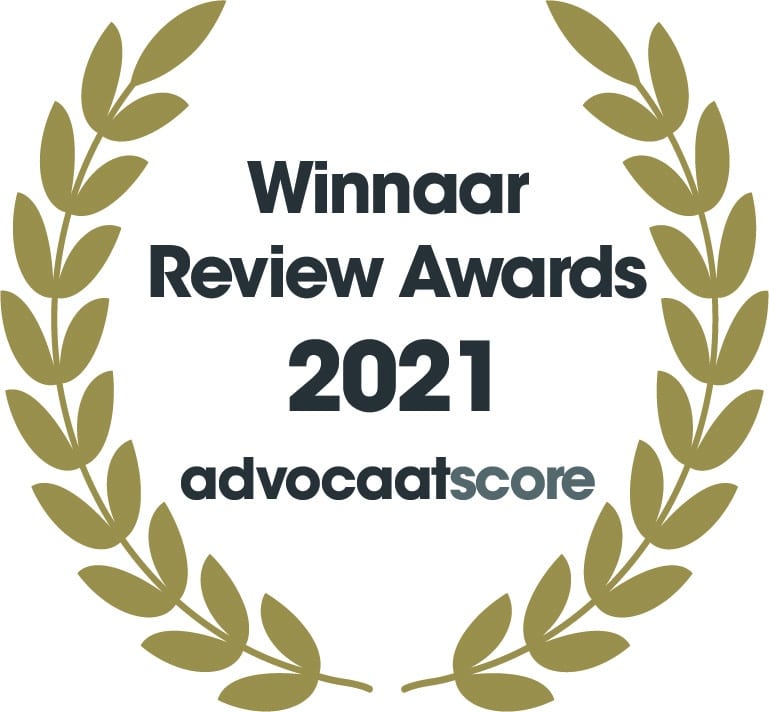 In 2021 and 2020 we are the best-rated law firm in the Netherlands in terms of client satisfaction.
We are a boutique law firm
specialized
in Netherlands and European immigration law. We have a 100% success rate with DAFT applications!
Dutch American Friendship Treaty
US entrepreneurs and business proprietors benefit from a preferential immigration scheme, based on the Dutch American Friendship Treaty.
According to article II of the Friendship Treaty, US nationals are allowed to remain in the Netherlands:
a. for the purpose of carrying on trade between the USA and the Netherlands and engaging in related commercial activities, or:

b. for the purpose of developing and directing the operations of an enterprise in which they have invested, or in which they are actively investing a substantial amount of capital.
An US national has to invest the 'substantial amount' of EUR 4,500 in the Dutch enterprise. Applicants are considered independent entrepreneurs if they own at least 25% of (the shares of) the company. The company itself has to be registered with the Dutch Chamber of Commerce. The applicant will have to submit an opening balance for the Dutch company and a business bank account with the residence permit application. The opening balance documents must be prepared by a Dutch bookkeeper with a BECON number.
Spouses and underage children are allowed to join the entrepreneur. The spouse can work in the Netherlands for any company without a work permit, or also start to work as an entrepreneur. Be in Good Company. Our clients appreciate our excellent and client-oriented service.
It takes a lot of stress away to work with an experienced and approachable lawyer like Sheryl.
I recently had the pleasure of working with Edward Van Kempen from Kroes Advocaten. From the first moment of our consultation, I could tell that Edward was truly dedicated to helping me with my matter. Thanks to the Edward's hard work and…
This is the second time I have relied on the excellent guidance of Kroes Advocaten and I am again very satisfied - I will not hesitate to reach out to them in the future if needed. I highly recommend them for their professionalism, experience,…
The advice and support we received for our migration administrative process really made a difference. The lawyer who followed our file showed a lot of availability to answer our doubts and questions. We felt supported throughout the different…
Quick response, very professional advice, deep understanding of a customer's needs
A highly professional approach and not typical fast response time to customer inquiries. We have been working with this company for several years and have always had a positive experience.
Jelle has been great in providing the answer to my query. He replies within few hours after I contacted him, definitely if you need help reach out to Jelle and he will support you!
Inge helped me twice so far for the visa extension and the process was smooth.
Working with Inge was a pleasure, and she really pursed my case for citizenship with real diligence and tenacity, ensuring that all possible avenues were explored. She took the lead on communication with the relevant authorities, which was very…
Do you have a question about the DAFT visa?