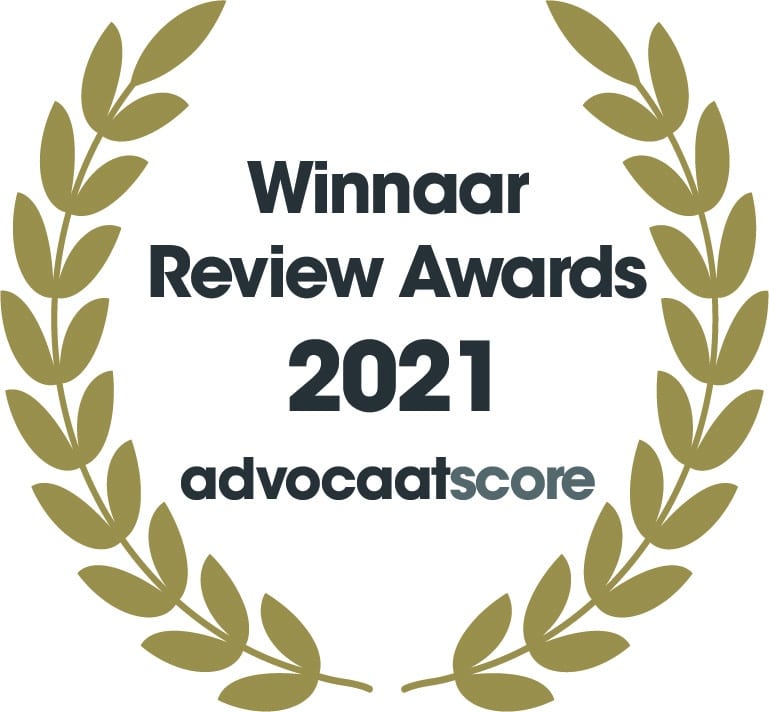 In 2021 and 2020 we are the best-rated law firm in the Netherlands in terms of client satisfaction. The points based system for entrepreneurs requires a thorough preparation
Settling as an independent entrepreneur in the Netherlands
A point system applies to foreigners wishing to establish themselves independently in the Netherlands. If enough points are scored a residence permit will be issued. American and Japanese nationals can make a claim for a residence permit within existing friendship treaties.
The point system for independent entrepreneurs consists of three categories:
Personal experience
Business plan
Added value for the Netherlands
At least 30 points have to be reached for each category (from a possible 100 points per category). Elements which can contribute to a higher score include a well founded financial base; capital investment; higher education and experience. Previous experience with the Netherlands also adds points. A residence permit can also be issued, if for each of the two categories 'personal experience' and 'business plan' at least 45 points are reached.
The Ministry of Economic Affairs assesses the application and gives its decision via the IND (Immigration and Naturalisation Service). The application procedure can take up to three months.
There is a more favourable situation for American and Japanese entrepreneurs. On the basis of the Dutch American Friendship Treaty and the Japanese Trade Treaty the residency requirements are as follows:
Registration with the Chamber of Commerce
Capital investment of €4,500 for the business
Opening balance and financial prognosis prepared by an accountant with at least a BECONnumber. Be in Good Company. Our clients appreciate our excellent and client-oriented service.
Effective and efficient communication!
My partner and I had a consultation with lawyer Inge te Pas regarding possibilities for immigration to the Netherlands. Inge was kind and approachable and gave clear advice on the issue at hand, and was able to answer all our questions. Based…
It takes a lot of stress away to work with an experienced and approachable lawyer like Sheryl.
I recently had the pleasure of working with Edward Van Kempen from Kroes Advocaten. From the first moment of our consultation, I could tell that Edward was truly dedicated to helping me with my matter. Thanks to the Edward's hard work and…
This is the second time I have relied on the excellent guidance of Kroes Advocaten and I am again very satisfied - I will not hesitate to reach out to them in the future if needed. I highly recommend them for their professionalism, experience,…
The advice and support we received for our migration administrative process really made a difference. The lawyer who followed our file showed a lot of availability to answer our doubts and questions. We felt supported throughout the different…
Quick response, very professional advice, deep understanding of a customer's needs
A highly professional approach and not typical fast response time to customer inquiries. We have been working with this company for several years and have always had a positive experience.
Jelle has been great in providing the answer to my query. He replies within few hours after I contacted him, definitely if you need help reach out to Jelle and he will support you!
Need assistance with the point based system?