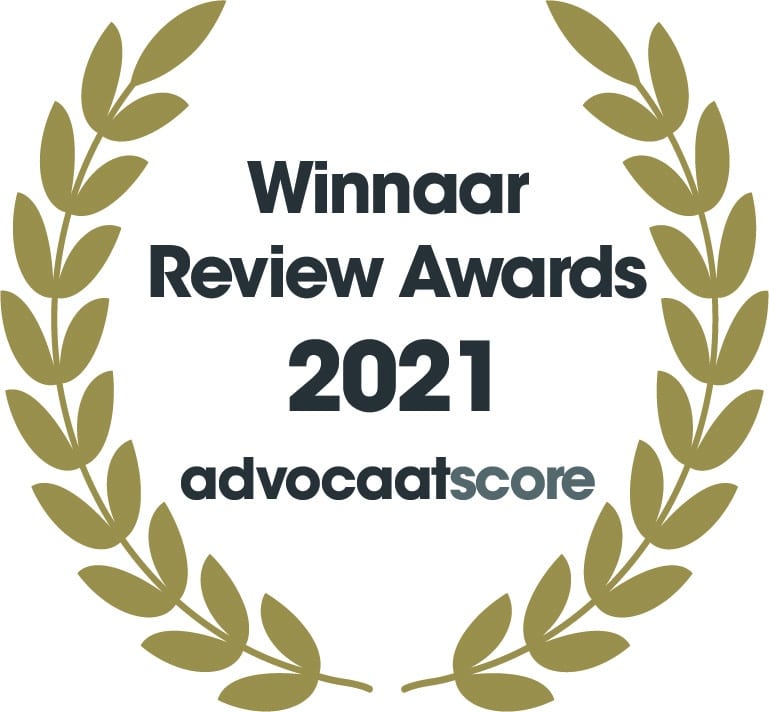 In 2021 and 2020 we are the best-rated law firm in the Netherlands in terms of client satisfaction. The points based system for entrepreneurs requires a thorough preparation
Settling as an independent entrepreneur in the Netherlands
A point system applies to foreigners wishing to establish themselves independently in the Netherlands. If enough points are scored a residence permit will be issued. American and Japanese nationals can make a claim for a residence permit within existing friendship treaties.
The point system for independent entrepreneurs consists of three categories:
Personal experience
Business plan
Added value for the Netherlands
At least 30 points have to be reached for each category (from a possible 100 points per category). Elements which can contribute to a higher score include a well founded financial base; capital investment; higher education and experience. Previous experience with the Netherlands also adds points. A residence permit can also be issued, if for each of the two categories 'personal experience' and 'business plan' at least 45 points are reached.
The Ministry of Economic Affairs assesses the application and gives its decision via the IND (Immigration and Naturalisation Service). The application procedure can take up to three months.
There is a more favourable situation for American and Japanese entrepreneurs. On the basis of the Dutch American Friendship Treaty and the Japanese Trade Treaty the residency requirements are as follows:
Registration with the Chamber of Commerce
Capital investment of €4,500 for the business
Opening balance and financial prognosis prepared by an accountant with at least a BECONnumber. Be in Good Company. Our clients appreciate our excellent and client-oriented service.
The support from Sander Groen was always fast, timely and useful.
Sander Groen supported me with immigration process. No surprises, everything was on time, with prompt response when needed. I will definitely recommend Kroes Advocaten and Sander Groen as a responsible professional in this field.
Fijn contact korte lijntjes en je weet waar je aan toe bent. Ik en mijn Russische vrouw zijn Esther Wolthuis zeer dankbaar voor haar goede vakbekwame en duidelijke hulp.
Kroes team, and namely Inge the Pas, provided the support for the naturalization procedure. Frankly speaking, at first I tried to do it myself, without any outside legal support as my consideration was that the procedure is clear and very...
Working with Sheryl Goldberg from Kroes Advocaten as our immigration lawyer in the Netherlands was an incredibly positive experience. Sheryl's attentiveness to our needs was exceptional. She navigated the complexities of the immigration process...
I am writing this review to express my sincere gratitude for the exceptional legal services that have been provided to me throughout the duration of the procedure to apply for a resident permit. From my initial meeting with Irene van der...
We have been working with Kroes Advocaten company for about 2 years. When we first started, we had no information about the processes, but thanks to Irene, we learned about all the processes and answered all our questions. Thanks to their...
My partner and I have been looking into immigrating them into the Netherlands for a couple of years and every time we started getting everything ready we ran into roadblocks and stuff we didn't understand. This year we wanted to do it for real...
I want to take a moment to express my heartfelt gratitude to Sander Groen and the entire team at Kroes Advocaten. The services they provided were truly exceptional and made a significant impact on our business, Imfiy BV. Sander's support in...
Need assistance with the point based system?