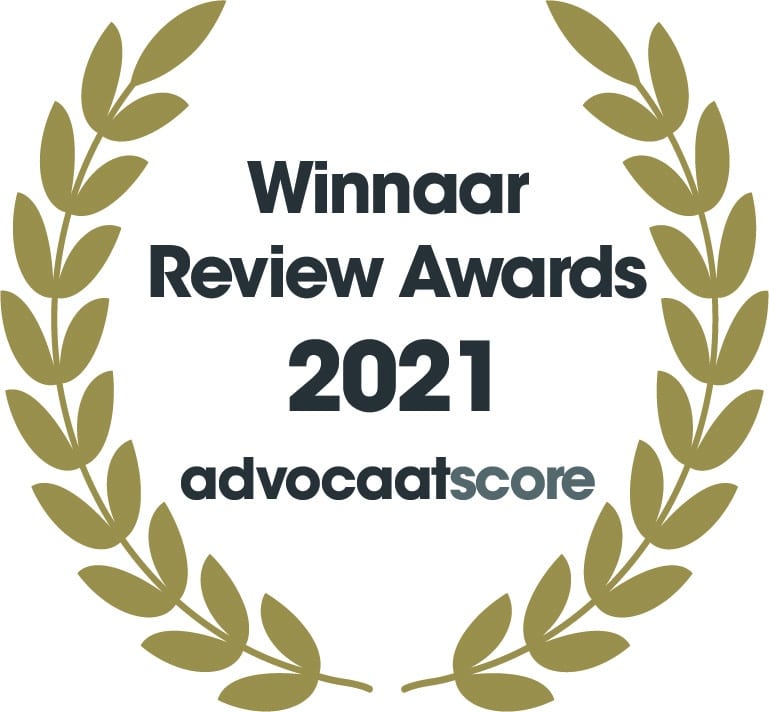 In 2021 and 2020 we are the best-rated law firm in the Netherlands in terms of client satisfaction.
Migration signifies: crossing the border, leaving the beaten path behind. This demands
courage
. We have an excellent reputation with the IND
Provisional Residence Permit (MVV)
An MVV is a visa for stays in the Netherlands lasting longer than three months.
Foreigners intending to reside in the Netherlands need to arrive with a valid MVV in their passport. Without a valid MVV a residence permit cannot be requested.
Exceptions to the MVV requirement are citizens of the United States of America, Australia, Canada, Japan, New Zealand, South Korea and United Kingdom. Furthermore, citizens of the European Union, Switzerland, Iceland, Norway and Lichtenstein are also exempted from this requirement.
TEV-procedure
Foreigners who need the MVV visa can use the Admission and Residence Procedure (TEV). This TEV-procedure is a procedure by which no longer two separate applications for the MVV and the residence permit has to be submitted. Once the MVV visa has been issued under the TEV-procedure, the residence permit will be automatically granted. The sponsor in the Netherlands can submit the MVV visa and residence permit application for the foreigner in the Netherlands.
When being applied for, the purpose of the MVV needs to be included in the application. The residence permit can only be granted for the purpose for which MVV was granted.
A fast and successful MVV visa application procedure stands or falls with a complete application. We are happy to help you apply for the MVV visa and residence permit.
A residence permit and MVV visa are quickly arranged by us and at a competitive rate. Kroes Advocaten has excellent contacts at the IND.
I would like to express my deepest appreciation and gratitude for the outstanding assistance provided by the immigration lawyers at Kroes Advocaten, specifically Edward. Throughout the entire processes, Edward was not only knowledgeable but...
Very personalized ,well thought service. We can communicate effectiviely and get reponsone immediately. We are very happy with the sinciere professionalism.
This is the second time I chose Kroes to deal with my case. As always, Kroes never let me down and always approached me with a timely manner and professional suggestion/solution. Just like my first case, the 2nd time also went quite smoothly...
From the very first call, Sander Groen has treated my partner and me with respect and attention. He guided us through the whole permit application process and was always available to answer any questions. Just several months later, despite...
Hulpvaardig, doortastend, integer, heel professioneel en kundig
I strongly endorse Mr. Green's exceptional service in renewing my residency permit. His professionalism leaves nothing to be desired, and I highly recommend him to anyone seeking efficient and effective assistance.
Over the past years Kroes Advocaten arranged multiple residence/working permits for us. They have always been consistent: Excellent service, always available for questions and a very knowledgeable team!
Kroes Advocaten, specifically Esther Wolthuis, provided superb service and support throughout my application for the appropriate legal documentation at IND. My case was not a "black and white" or straightforward one but after careful...
I worked with Sheryl Goldberg on my EU Blue Card application. The thing that stood out to me was their flat pricing, which is extremely transparent and no hidden costs. From my first interaction with Sheryl, she clearly outlined the scope of...
Need assistance with the MVV visa application?