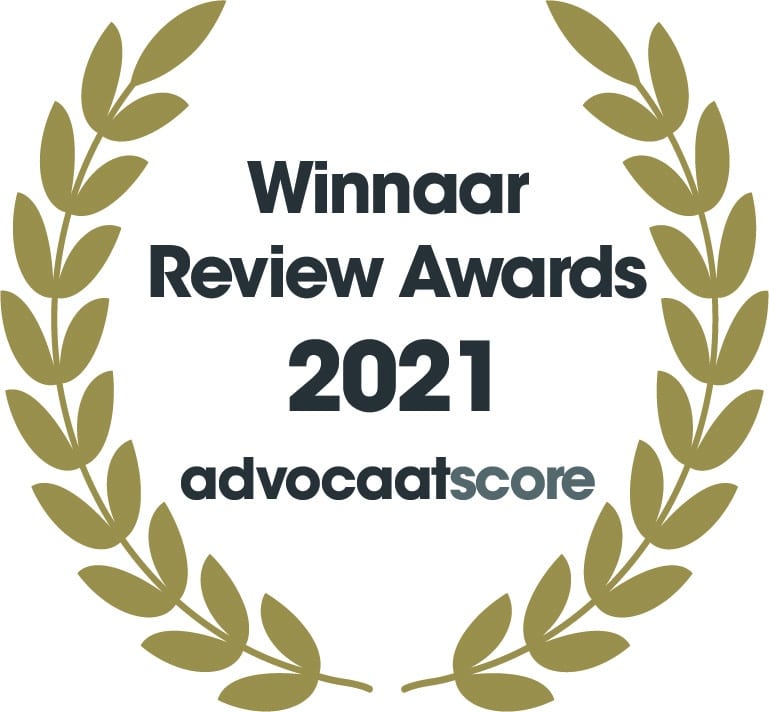 In 2021 and 2020 we are the best-rated law firm in the Netherlands in terms of client satisfaction.
Migration signifies: crossing the border, leaving the beaten path behind. This demands
courage
. We have an excellent reputation with the IND
Provisional Residence Permit (MVV)
An MVV is a visa for stays in the Netherlands lasting longer than three months.
Foreigners intending to reside in the Netherlands need to arrive with a valid MVV in their passport. Without a valid MVV a residence permit cannot be requested.
Exceptions to the MVV requirement are citizens of the United States of America, Australia, Canada, Japan, New Zealand, South Korea and United Kingdom. Furthermore, citizens of the European Union, Switzerland, Iceland, Norway and Lichtenstein are also exempted from this requirement.
TEV-procedure
Foreigners who need the MVV visa can use the Admission and Residence Procedure (TEV). This TEV-procedure is a procedure by which no longer two separate applications for the MVV and the residence permit has to be submitted. Once the MVV visa has been issued under the TEV-procedure, the residence permit will be automatically granted. The sponsor in the Netherlands can submit the MVV visa and residence permit application for the foreigner in the Netherlands.
When being applied for, the purpose of the MVV needs to be included in the application. The residence permit can only be granted for the purpose for which MVV was granted.
A fast and successful MVV visa application procedure stands or falls with a complete application. We are happy to help you apply for the MVV visa and residence permit.
A residence permit and MVV visa are quickly arranged by us and at a competitive rate. Kroes Advocaten has excellent contacts at the IND.
Really satisfied with all the support provided through the process of getting MVV visa.
One of my biggest fear with relocation was the Visa process as I have heard so many horror stories. Thanks to Sarah Omar I barely lifted a finger. It was truly a great and stress free experience.
I would like to appreciate the constant updates given by Sarah Omar on my entire VISA process while helping me change from one type of permit to another. She is extremely punctual with updates. From the onset, she was knowledgeable about the…
Sheryl did an amazing job of getting us over here, settled and local. We had a lot of moving parts, from various countries and was absolutely essential in our making it over here. Our whole family is thankful for her deft handing of multiple…
I COULD NOT HAVE ASKED FOR A BETTER COMPANY TO TRUST WITH THE RENEWAL OF MY VISA AND MY FAMILY , AS A FOREIGNER DOING THE FIRST RENEWAL OF THE VISAS CAN BE QUET CHALLENGING BUT SHERLY WAS ON TOP OF EVERY SUBJECTS ADVISING ON DOCUMENTS I NEEDED…
Sander Groen provided me with a clear process, reassurance, and guidance. He was there every step of the way to answer my queries and ensure I got to the next step in a timely manner.With Sander's knowledge, experience, and focus, I…
Sheryl has been extremely helpful, and has given us all of the possible/realistic options, and was able to successfully assist me in obtaining my residence permit. My only suggestion would be that they provide a checklist of some sort so I…
We had a complex situation about a working permit. Even the most complicated situations are handled by care and solved accurately by Jelle.
I had the pleasure to receive Sander's help for getting in place my new residence permit for 5 years. His attention and advice was clear and helpful.
Need assistance with the MVV visa application?