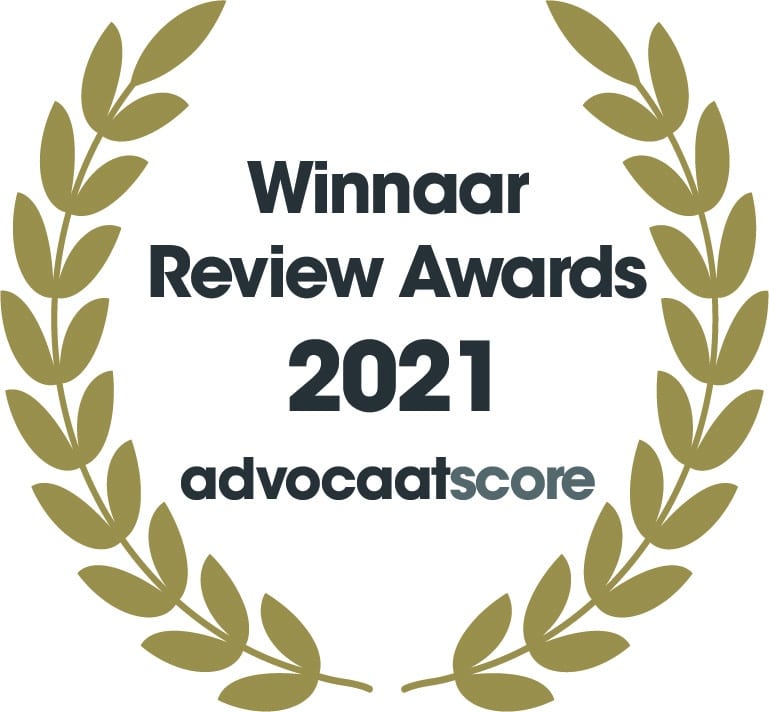 In 2021 and 2020 we are the best-rated law firm in the Netherlands in terms of client satisfaction.
Migration signifies: crossing the border, leaving the beaten path behind. This demands
courage
. Holders of a 'privileged' permit do not fall under the Foreigners Act
Diplomats and employees of International Organisations are granted special status which is termed 'privileged'. The Dutch Aliens Act does not apply to them and instead they are issued a residence permit or residence document from the Ministry of Foreign Affairs.
Based on the Aliens Act, holders of a privileged status document may only apply for an indefinite residence permit following a period of 10 years of uninterrupted official residence in the Netherlands. Among the additional possibilities following this length of residence is that of acquiring the Dutch nationality.
The issuance of an indefinite residence permit does mean however forfeiting the privileged status assigned by the Ministry of Foreign Affairs. Loosing this status, especially for the main income earner, means that all other family members also lose their privileged status. Furthermore, no distinction is made between family members who would qualify for an indefinite residence permit and those who would not. It is therefore strongly advised to inform yourself fully about the consequences before deciding to forfeit one's privileged status. Be in Good Company. Our clients appreciate our excellent and client-oriented service.
Esther Wolthuis heeft mij goed geholpen bij het indienen van een bezwaarschrift bij het IND na het afkeuren van een aanvraag voor een MVV voor mijn partner. Tijdens dit proces was de communicatie top en is er een krachtig bezwaarschrift…
My permanent residence permit application was declined, but the appeal was formalised very professionally and found well-grounded by IND. I consulted with few other Immigration Lawyers companies and all of them told me that permanent residence…
I do not have enough words to fully describe my experience. So smooth. I had to keep up with them, they were that fast in scheduling appointments, doing all of my paperwork without the bare minimum requirement from me. All of my queries were…
I've applied for Permanent Residence Permit. My case was handled by Edward and Pieter. They have dealt with it so professionally and showed their experience by guiding me through the process. My case was approved within a few weeks after…
Ik ben door deskundigheid goed geholpen door de Esther Wolthuis en Sander Groen. Contact, advies en kundigheid is zeker goed te noemen, een aanrader .
Esther helped me and my partner in applying for a residence permit. The communication was always professional, polite, and very helpful. Next to this Esther could illustrate the process excellently and prepare us for the necessary steps. Clear…
When, shortly before traveling to the Netherlands, we were faced with an unexpected complication, Jelle Kroes provided solid advice and designed an efficient, custom-made solution that helped give us peace of mind.
I worked with Esther and Sander and I cannot recommend them more. They provided us with a lot of relevant information and patiently answered all of our questions. They also made it very easy for us to prepare our case by providing a list of…
I am a former Dutch national, among those who lost their nationality in 1995. I moved to the Netherlands in order to regain my nationality, and used Kroes Advocaten to make the process as smooth as possible. Inge helped with my many questions,…
Are you working for an international organisation?