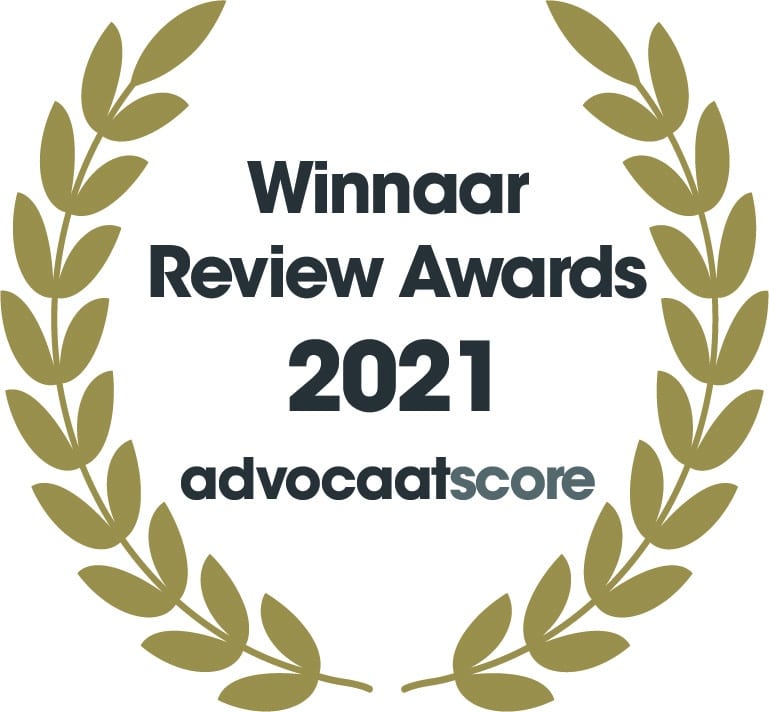 In 2021 and 2020 we are the best-rated law firm in the Netherlands in terms of client satisfaction.
Migration signifies: crossing the border, leaving the beaten path behind. This demands
courage
. Holders of a 'privileged' permit do not fall under the Foreigners Act
Diplomats and employees of International Organisations are granted special status which is termed 'privileged'. The Dutch Aliens Act does not apply to them and instead they are issued a residence permit or residence document from the Ministry of Foreign Affairs.
Based on the Aliens Act, holders of a privileged status document may only apply for an indefinite residence permit following a period of 10 years of uninterrupted official residence in the Netherlands. Among the additional possibilities following this length of residence is that of acquiring the Dutch nationality.
The issuance of an indefinite residence permit does mean however forfeiting the privileged status assigned by the Ministry of Foreign Affairs. Loosing this status, especially for the main income earner, means that all other family members also lose their privileged status. Furthermore, no distinction is made between family members who would qualify for an indefinite residence permit and those who would not. It is therefore strongly advised to inform yourself fully about the consequences before deciding to forfeit one's privileged status. Be in Good Company. Our clients appreciate our excellent and client-oriented service.
It takes a lot of stress away to work with an experienced and approachable lawyer like Sheryl.
I recently had the pleasure of working with Edward Van Kempen from Kroes Advocaten. From the first moment of our consultation, I could tell that Edward was truly dedicated to helping me with my matter. Thanks to the Edward's hard work and…
This is the second time I have relied on the excellent guidance of Kroes Advocaten and I am again very satisfied - I will not hesitate to reach out to them in the future if needed. I highly recommend them for their professionalism, experience,…
The advice and support we received for our migration administrative process really made a difference. The lawyer who followed our file showed a lot of availability to answer our doubts and questions. We felt supported throughout the different…
Quick response, very professional advice, deep understanding of a customer's needs
A highly professional approach and not typical fast response time to customer inquiries. We have been working with this company for several years and have always had a positive experience.
Jelle has been great in providing the answer to my query. He replies within few hours after I contacted him, definitely if you need help reach out to Jelle and he will support you!
Inge helped me twice so far for the visa extension and the process was smooth.
Working with Inge was a pleasure, and she really pursed my case for citizenship with real diligence and tenacity, ensuring that all possible avenues were explored. She took the lead on communication with the relevant authorities, which was very…
Are you working for an international organisation?