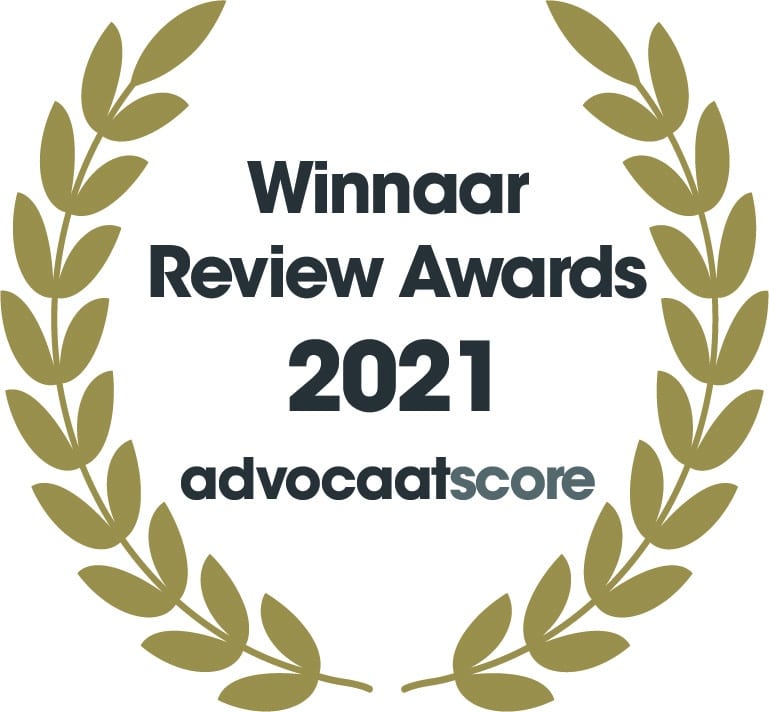 In 2021 and 2020 we are the best-rated law firm in the Netherlands in terms of client satisfaction.
Migration signifies: crossing the border, leaving the beaten path behind. This demands
courage
. A Working Holiday visa allows you to work without work permit
Working Holiday Program
For which foreigners?
Foreigners from Argentina,  Australia, Canada, Hong Kong, New Zealand, Japan, Uruguay, South Korea and Taiwan can easily obtain a residence permit for the Netherlands. It is a residence permit to get acquainted with Dutch culture and society. This permit allows this group of foreigners also work under some restricted conditions.
For Argentinians, Canadians, citizens of Hong Kong, Japan, South Korea and Taiwan the Working Holiday Program applies. For Australians and New Zealanders a similar program is called the Working Holiday Scheme.
Conditions
To be eligible for this residence permit, the foreign national must not be older than 31 years. Furthermore, the foreign national must demonstrate that he has sufficient means of subsistence to be able to buy an airline ticket to the country of origin.
Work without work permit
Foreigners holding a WHP / WHS permit are only allowed to do 'incidental work'. Incidental means:
In any case not working on a fulltime employment contract with a duration of one year. A shorter period, or part time is allowed.
The residence permit issued is valid for no longer than one year, and can not be renewed.
Foreigners holding a Working Holiday Program or Working Holiday Scheme permit that wishes to remain in the Netherlands following the expiry of their residence permit, may apply for another, indicating the purpose thereof. Candidates then have to be able to meet the requirements of the residence visit being applied for. Be in Good Company. Our clients appreciate our excellent and client-oriented service.
Effective and efficient communication!
My partner and I had a consultation with lawyer Inge te Pas regarding possibilities for immigration to the Netherlands. Inge was kind and approachable and gave clear advice on the issue at hand, and was able to answer all our questions. Based…
It takes a lot of stress away to work with an experienced and approachable lawyer like Sheryl.
I recently had the pleasure of working with Edward Van Kempen from Kroes Advocaten. From the first moment of our consultation, I could tell that Edward was truly dedicated to helping me with my matter. Thanks to the Edward's hard work and…
This is the second time I have relied on the excellent guidance of Kroes Advocaten and I am again very satisfied - I will not hesitate to reach out to them in the future if needed. I highly recommend them for their professionalism, experience,…
The advice and support we received for our migration administrative process really made a difference. The lawyer who followed our file showed a lot of availability to answer our doubts and questions. We felt supported throughout the different…
Quick response, very professional advice, deep understanding of a customer's needs
A highly professional approach and not typical fast response time to customer inquiries. We have been working with this company for several years and have always had a positive experience.
Jelle has been great in providing the answer to my query. He replies within few hours after I contacted him, definitely if you need help reach out to Jelle and he will support you!
Do you have a question about the Working Holiday Program?