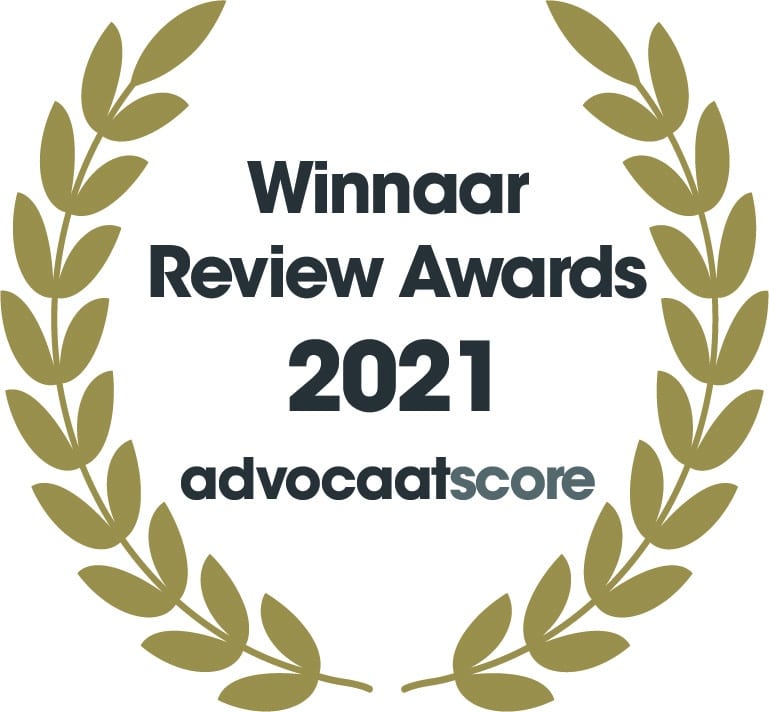 In 2021 and 2020 we are the best-rated law firm in the Netherlands in terms of client satisfaction.
Migration signifies: crossing the border, leaving the beaten path behind. This demands
courage
. A Working Holiday visa allows you to work without work permit
Working Holiday Program
For which foreigners?
Foreigners from Argentina,  Australia, Canada, Hong Kong, New Zealand, Japan, Uruguay, South Korea and Taiwan can easily obtain a residence permit for the Netherlands. It is a residence permit to get acquainted with Dutch culture and society. This permit allows this group of foreigners also work under some restricted conditions.
For Argentinians, Canadians, citizens of Hong Kong, Japan, South Korea and Taiwan the Working Holiday Program applies. For Australians and New Zealanders a similar program is called the Working Holiday Scheme.
Conditions
To be eligible for this residence permit, the foreign national must not be older than 31 years. Furthermore, the foreign national must demonstrate that he has sufficient means of subsistence to be able to buy an airline ticket to the country of origin.
Work without work permit
Foreigners holding a WHP / WHS permit are only allowed to do 'incidental work'. Incidental means:
In any case not working on a fulltime employment contract with a duration of one year. A shorter period, or part time is allowed.
The residence permit issued is valid for no longer than one year, and can not be renewed.
Foreigners holding a Working Holiday Program or Working Holiday Scheme permit that wishes to remain in the Netherlands following the expiry of their residence permit, may apply for another, indicating the purpose thereof. Candidates then have to be able to meet the requirements of the residence visit being applied for. Be in Good Company. Our clients appreciate our excellent and client-oriented service.
I would like to express my deepest appreciation and gratitude for the outstanding assistance provided by the immigration lawyers at Kroes Advocaten, specifically Edward. Throughout the entire processes, Edward was not only knowledgeable but...
Very personalized ,well thought service. We can communicate effectiviely and get reponsone immediately. We are very happy with the sinciere professionalism.
This is the second time I chose Kroes to deal with my case. As always, Kroes never let me down and always approached me with a timely manner and professional suggestion/solution. Just like my first case, the 2nd time also went quite smoothly...
From the very first call, Sander Groen has treated my partner and me with respect and attention. He guided us through the whole permit application process and was always available to answer any questions. Just several months later, despite...
Hulpvaardig, doortastend, integer, heel professioneel en kundig
I strongly endorse Mr. Green's exceptional service in renewing my residency permit. His professionalism leaves nothing to be desired, and I highly recommend him to anyone seeking efficient and effective assistance.
Over the past years Kroes Advocaten arranged multiple residence/working permits for us. They have always been consistent: Excellent service, always available for questions and a very knowledgeable team!
Kroes Advocaten, specifically Esther Wolthuis, provided superb service and support throughout my application for the appropriate legal documentation at IND. My case was not a "black and white" or straightforward one but after careful...
I worked with Sheryl Goldberg on my EU Blue Card application. The thing that stood out to me was their flat pricing, which is extremely transparent and no hidden costs. From my first interaction with Sheryl, she clearly outlined the scope of...
Do you have a question about the Working Holiday Program?