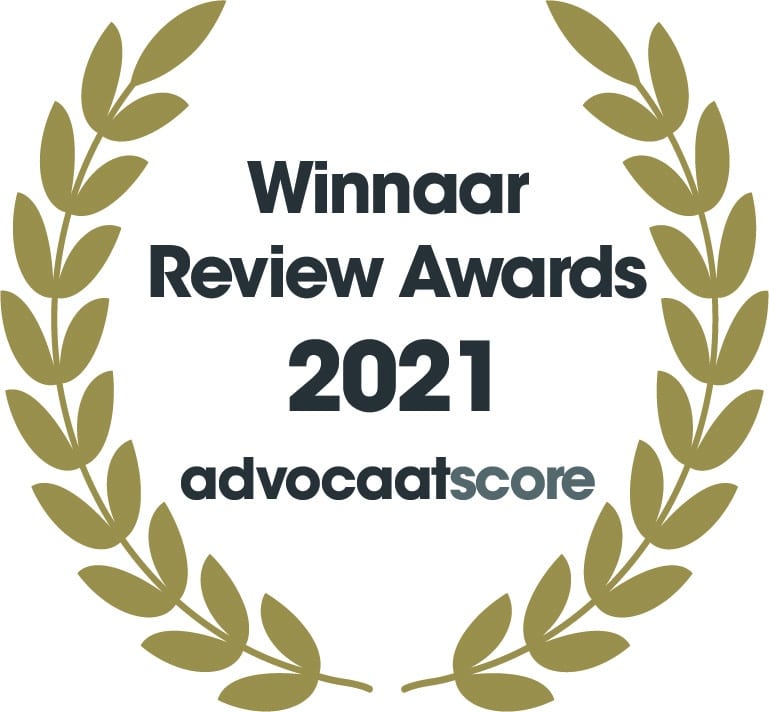 In 2021 and 2020 we are the best-rated law firm in the Netherlands in terms of client satisfaction.
Minor children of spouses of Turkish workers and the right to family reunification.
Can the IND hold as a condition in family reunification cases that spouses of Turkish employees can only submit an application for family reunification for their minor child after one year of their stay in the Netherlands? Esther addresses this question on the basis of case law of the High Administrative Court and the Court of Justice of the EU. The answer to this question is nuanced. The Association Decision 1/80 and the Charter of Fundamental Rights of the EU and the best interests of the child play a role here. Click here for the article.