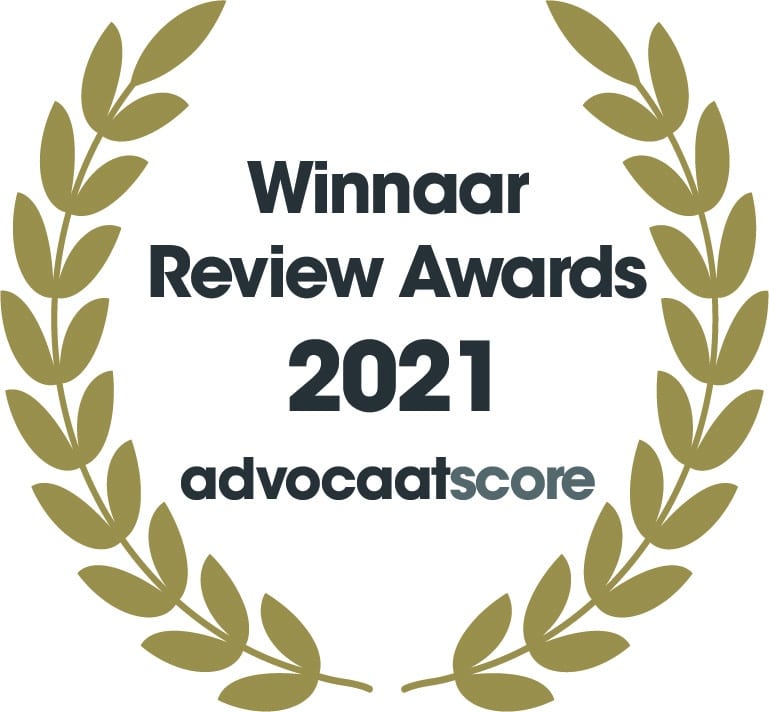 In 2021 and 2020 we are the best-rated law firm in the Netherlands in terms of client satisfaction.
Marriage or relationship over? The IND imposes a fine for late reporting.
The IND imposes a fine because the IND has not been notified in time that the relationship has ended. The IND believes that the obligation to provide information has been violated. The fine is imposed on the foreign national's partner. The obligation to provide information prescribes that the IND must be notified within 4 weeks that the relationship is over. In this case, the partner did inform the IND, but not within 4 weeks. The IND reduces the fine by 50% because the IND was informed of its own accord.
Pieter discusses the court decision in this annotation.