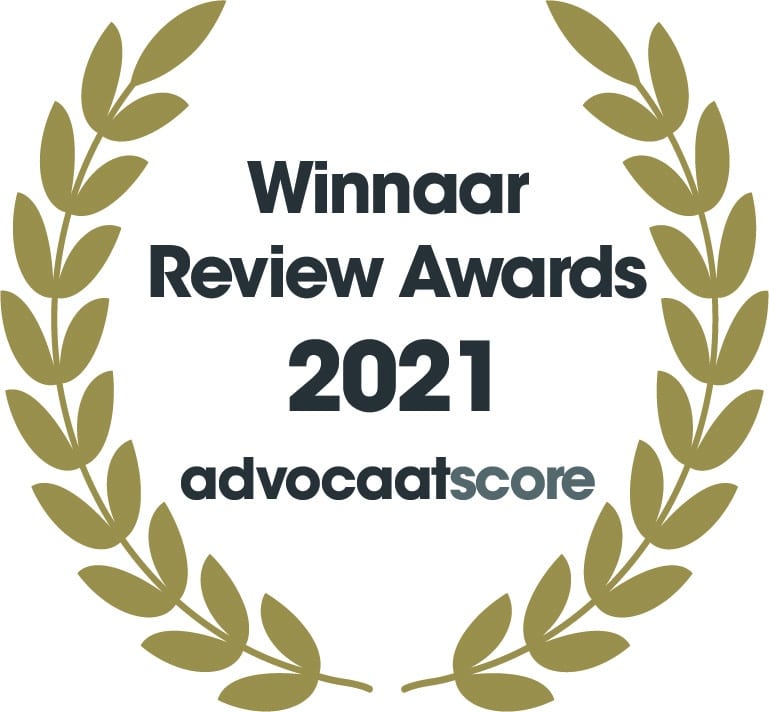 In 2021 and 2020 we are the best-rated law firm in the Netherlands in terms of client satisfaction.
Work on a cruise ship without a work permit. Fine of €992,000.
A cruise ship is in a dry dock so that maintenance work can be carried out. These activities are performed by foreigners. A work permit is required according to the Ministry of Social Affairs and Employment. It is argued against the fine that an exemption from the required work permit obligation applies to the activities of the foreign nationals. The cruise ship must be regarded as a means of transport in international traffic. Even though the ship is in dry dock for maintenance. The court follows this reasoning.
Pieter discusses the court decision in this annotation.