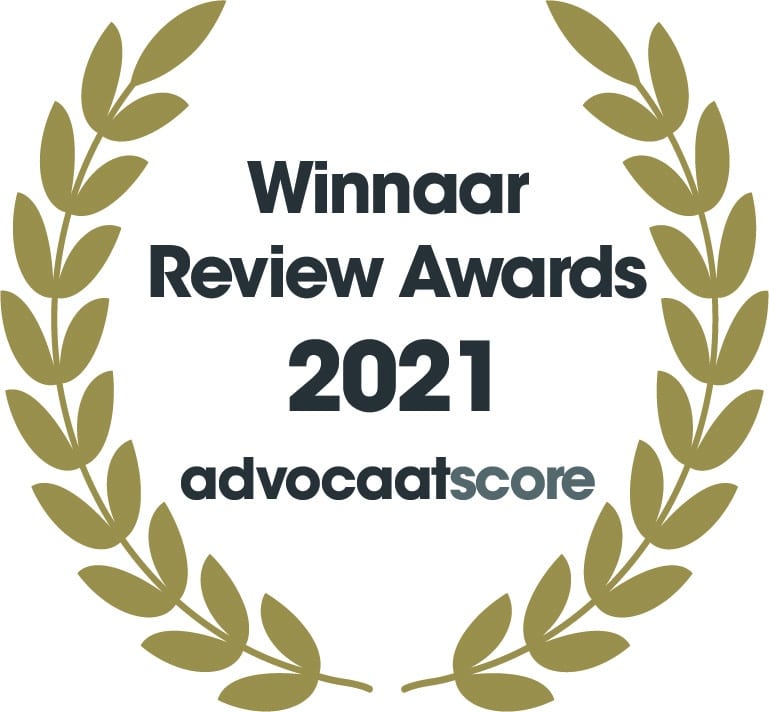 In 2021 and 2020 we are the best-rated law firm in the Netherlands in terms of client satisfaction.
Raad van State: boetes Wet arbeid vreemdelingen onevenredig hoog
Pieter Krop behaalt gelijk bij de Afdeling bestuursrechtspraak van de Raad van State. De Raad van State heeft vandaag uitspraak gedaan over de hoogte van bestuurlijke boetes die worden opgelegd aan werkgevers in het kader van de Wet arbeid vreemdelingen. Deze boetes zijn ruim twee jaar geleden verhoogd van € 8.000 naar € 12.000 per illegaal werkende vreemdeling. Advocaat Pieter Krop promoveerde in 2014 op de handhaving van het verbod op illegale tewerkstelling. In stelling zeven bij zijn proefschrift betoogde hij al dat de boetes van € 12.000 onevenredig hoog zijn. Pieter Krop was tevens de advocaat bij de eerste rechtbank zaak waarbij de hoge boetes van € 12.000 onevenredig werden geacht.
De boetes zijn destijds onder andere verhoogd vanwege de situatie bij een aspergesteekster uit Someren, die vreemdelingen onder slechte omstandigheden arbeid liet verrichten. Deze hoge boetes worden echter onverkort aan iedere overtreder opgelegd, ongeacht de ernst van de overtreding. De Raad van State acht dit onredelijk. Boetes voor ondernemingen en particulieren kunnen eenvoudig oplopen tot vele tonnen of zelfs miljoenen.
Uitspraak Raad van State 7 oktober 2015, 201409962/1.