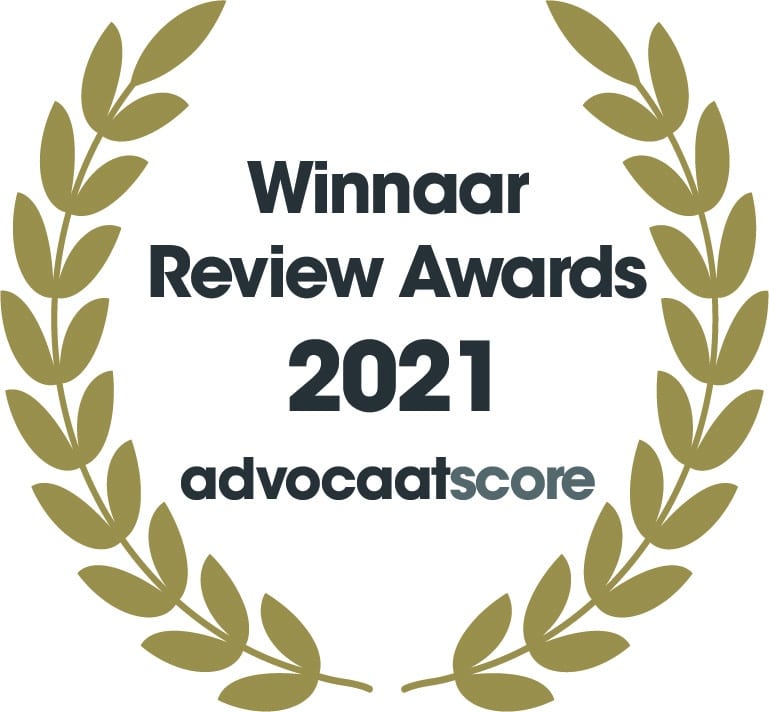 In 2021 and 2020 we are the best-rated law firm in the Netherlands in terms of client satisfaction.
Recognised sponsorship: status can be revoked
The recognition of a company as being a sponsor under the Dutch highly skilled migrant program was for unlimited duration. This has changed drastically as of 1 April 2016. This status can now be revoked by the Immigration and Naturalisation Service (IND). A company that did not apply for an MVV visa or highly skilled migrant permit in the last three years, and does not employ any highly skilled migrant can lose the status of being a recognised sponsor. The three year period starts counting as of the date that the company has been recognised by IND.