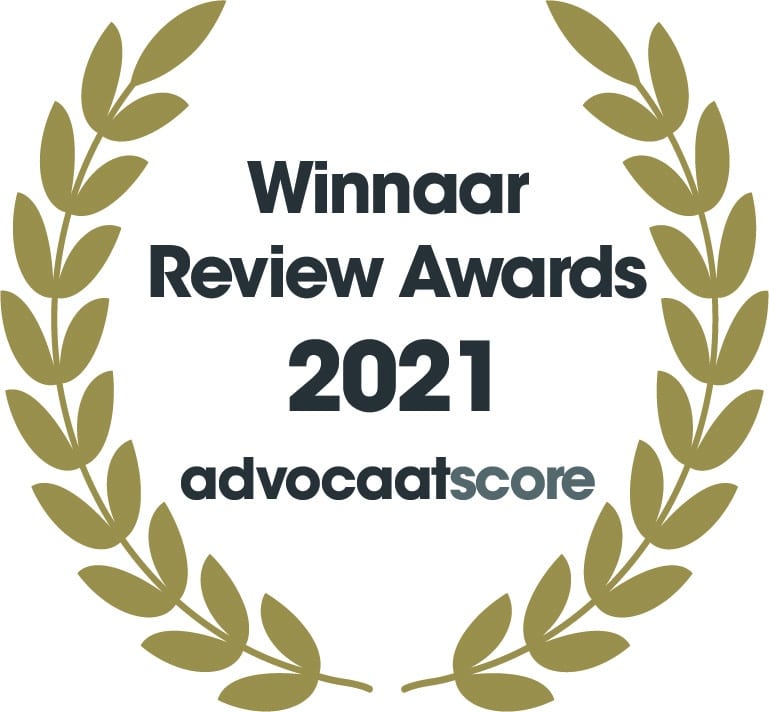 In 2021 and 2020 we are the best-rated law firm in the Netherlands in terms of client satisfaction.
Residence permit to stay with Dutch child – Update
We have informed you before on our website about the option to obtain a residence permit to stay with your child in case your child holds a Dutch passport. Now the Secretary of State published some figures. In the period 1 May 2017 until 1 June 2018 more than 1,900 of such applications are approved. Only 90 application have been rejected. Recently however, the policy rules have become more strict:
The nationality and identity of the application must be shown by documents;
No residence permit to stay with Dutch child will be granted if the applicant (parent) does not have  any involvement in caring or raising of the child;
The applicant must proof the care and upraising tasks him- or herself when submitting the application.
We can assess whether you fulfill the conditions to stay with your child of Dutch nationality. You can contact us to make this assessment.