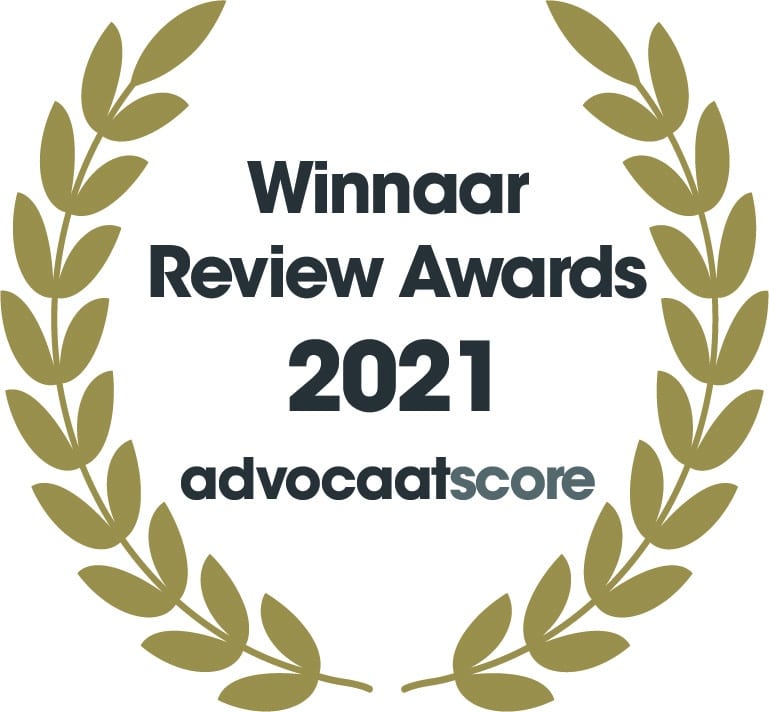 In 2021 and 2020 we are the best-rated law firm in the Netherlands in terms of client satisfaction.
Residence permit to stay with Dutch child
Do you have a child with Dutch nationality? In that case you can get fairly easily a residence permit to stay with your child.
The European Court of Justice has made a far reaching Judgment in the case of Chavez-Vilchez on 10 May 2017.
The Dutch Immigration Authorities (IND) has changed its policy after this Judgment on 1 October 2017.
In case there is a dependency between you and your child, that will make that your child will have to leave the Netherlands or the European Union if you leave, you can qualify for a permit to stay with your Dutch child.
The IND takes as a fact that there is such dependency in case you are actually involved in the caring and/or upbringing of your child. This is irrespective of the extent or frequency.
| | |
| --- | --- |
| |  More information about obtainment of a Dutch Passport?  Sarah Lindeboom is specialist.   Contact |