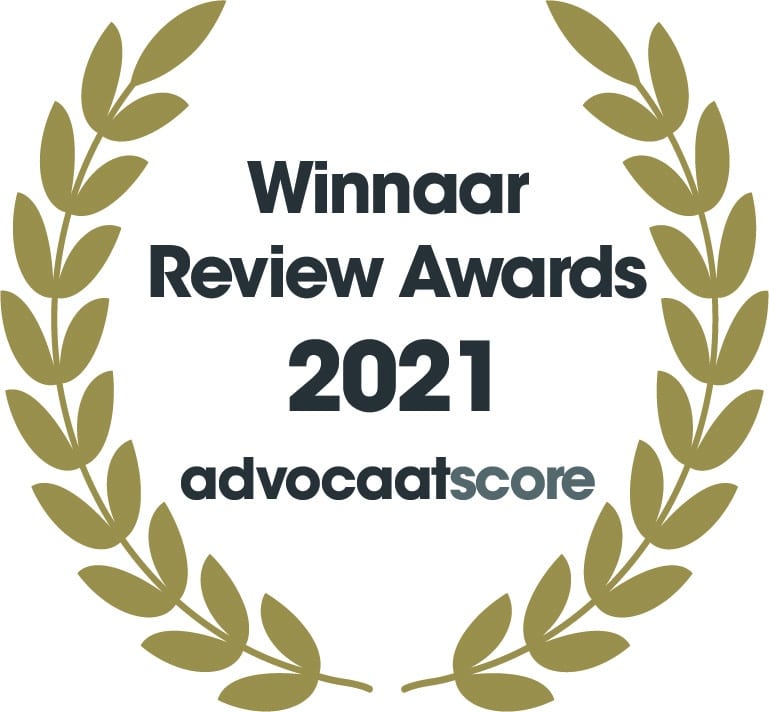 In 2021 and 2020 we are the best-rated law firm in the Netherlands in terms of client satisfaction.
Residence permit to work after end of relationship
Foreigners holding a permit to stay with spouse or partner can work without a work permit. In general, foreigners are freely admitted to the Dutch labour market after holding a residence permit for at least 5 year. The Secretary of State now emphasizes that foreigners whose marriage or relationship ends within this 5 year period, also lose their full access to the Dutch labour market. In case these foreigners apply for a residence permit for the purpose of work, they will need a labour tested work permit. These labour tested work permits are hardly issued. Meaning that the application for a residence permit to work will be rejected.