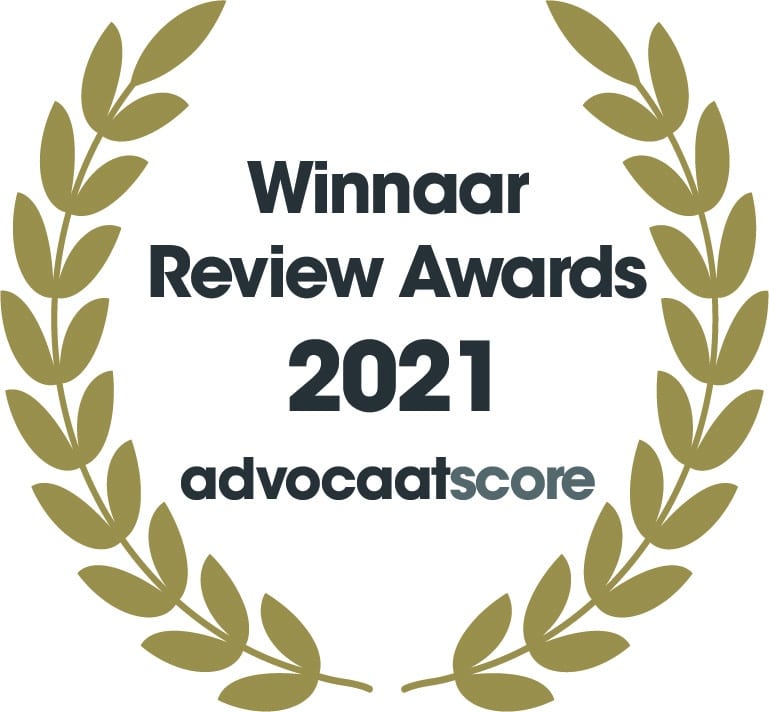 In 2021 and 2020 we are the best-rated law firm in the Netherlands in terms of client satisfaction.
Rules for orientation year (search year permit) tightened
The conditions for eligibility for a residence permit orientation year for highly educated persons (search year permit) with a foreign Master's degree have been tightened.
The regulation for search year permit stated that the university or foreign educational institution where the foreign national obtained the Master's degree must be in the top 200 of one of the following lists: Times Higher Education World University Rankings, QS World University Rankings, Academic Ranking of World Universities.
The university must appear in the top 200 lists on:
general area, or
on the faculty where the foreign national graduated, or
at the field in which the foreign national graduated.
The regulation will be tightened up in the sense that the university (in general field, faculty or field-specific) must now appear on at least two different top 200 lists.The reason for this is that there was quite a discrepancy between the three rankings of the best 200 universities in the world, according to the State Secretary for Justice and Security. The State Secretary now wants to make that more balanced.The State Secretary also clarifies in this amendment that in order to be eligible for a second orientation year permit, the foreign national must first have completed a new study or scientific research. This tightening came into effect on 1 July 2021.