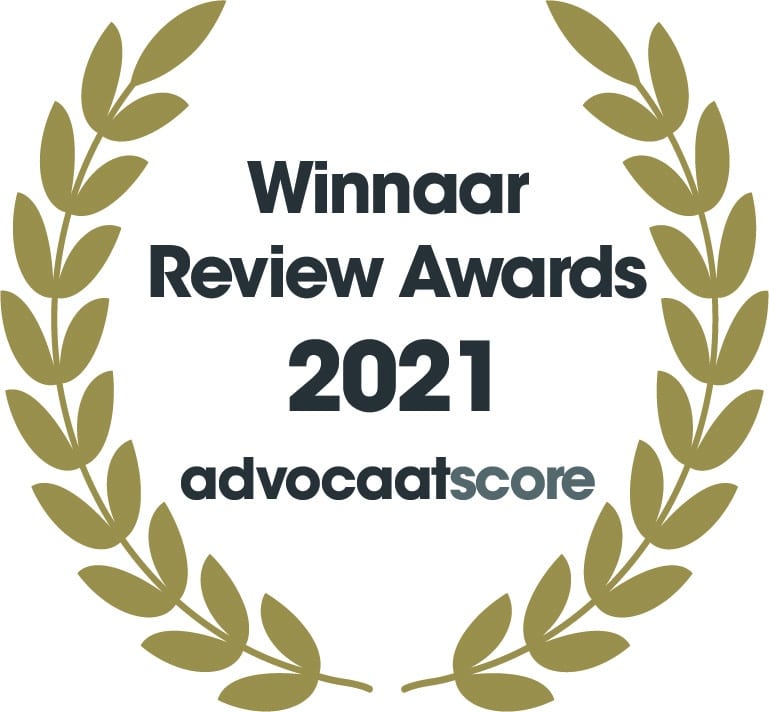 In 2021 and 2020 we are the best-rated law firm in the Netherlands in terms of client satisfaction.
Rutte III: New government plans for labour migration and citizenship
The new government (Rutte III) writes in their government coalition agreement that the Netherlands is a knowledge base economy and that labour migration can enhance the Dutch competitiveness. The new government will pursue a 'positive legal migration policy'. The new government will ensure that labour tested work permits can be issued for a maximum duration of 3 years. Under the current Act on Employment of Foreigners this is one year.
Dutch nationality
The new government writes that it will propose legalislation that will make it possible for foreigners to have dual or multiple nationalities. Next generations of these foreigners will however, according the government coalition agreement, have to choose again which nationality they want to keep. They can only have one.
The language exam to become a Dutch national will become more difficult: from A2 to B1 level. Also in the 5 years preceding the application the applicant can not have been a threat to public order. This period was 4 years.