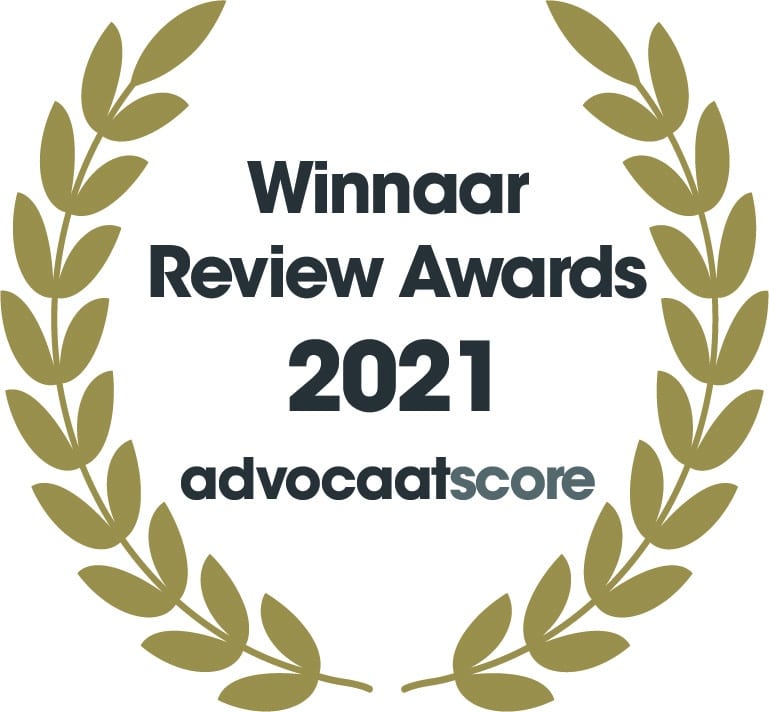 In 2021 and 2020 we are the best-rated law firm in the Netherlands in terms of client satisfaction.
Salary threshold for highly skilled migrants in 2018
The salary thresholds for 2018 are published. As of 1 January 2018 the following gross monthly salary thresholds are applicable (exclusive 8% holiday allowance).
Highly skilled migrant above 30 year: EUR 4,404
Highly skilled migrant under 30 year: EUR 3,229
Highly skilled migrant after search year: EUR 2,314
Intra corporate transferee above 30 year: EUR 4,404
Intra corporate transferee under 30 year: EUR 3,229
EU Blue Card: EUR 5,160
Applications filed in 2017 are being assessed on the 2017 salary thresholds.
The government filing fees for the above applications rise to EUR 938.