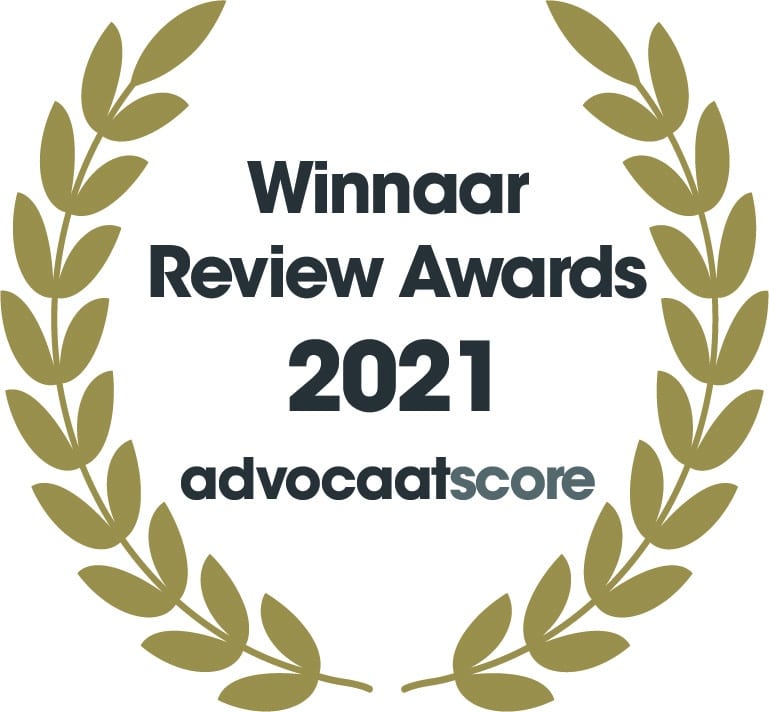 In 2021 and 2020 we are the best-rated law firm in the Netherlands in terms of client satisfaction.
Short Stay Visa: report to Foreigner's Police no longer required
Foreigners visiting the Netherland for short stay (that is stay for up to 90 days) no longer have to report themselves at the office of the Foreigner's Police. This obligation which is regulated in the Aliens Act will be removed soon. Until than this obligation will not be upheld.