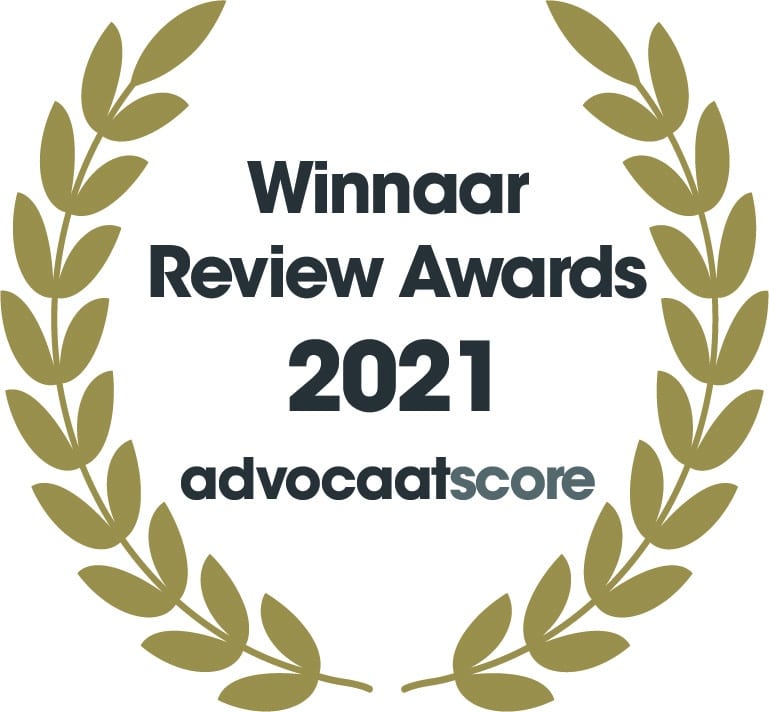 In 2021 and 2020 we are the best-rated law firm in the Netherlands in terms of client satisfaction.
Spouses of entrepreneurs can work without work permit
Per 1 January 2020 spouses and (registered) partners of foreigners that hold a residence permit to work as an entrepreneur are freely admitted to the Dutch labour market. They can work for any employer in the Netherlands without a work permit or single permit. This measure is, according the Secretary of State of Social Affairs, implemented to make the Netherlands more attractive for entrepreneurs from outside the European Union. This measure is published on 11 December 2019 (Dutch).