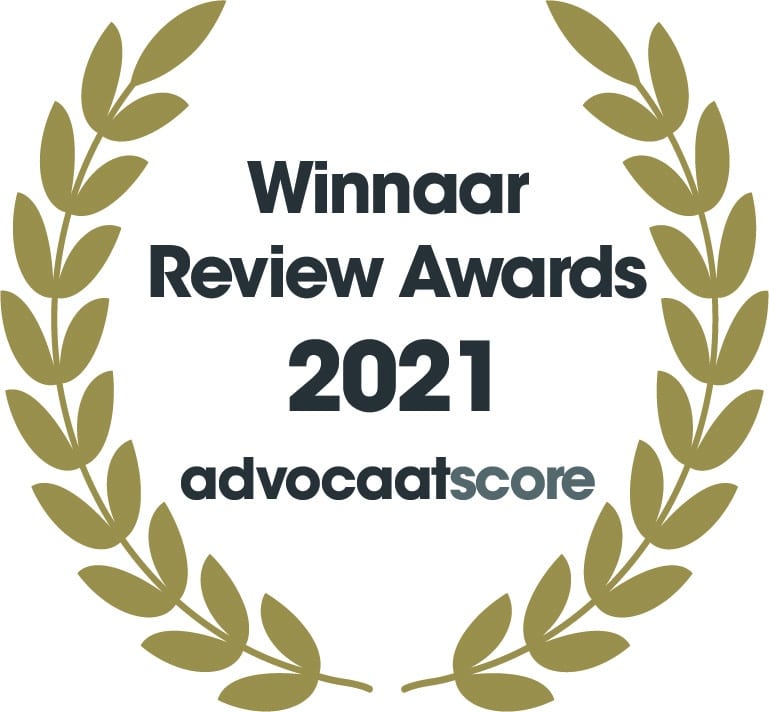 In 2021 and 2020 we are the best-rated law firm in the Netherlands in terms of client satisfaction.
Students are only allowed to work 10 hours per week
The Dutch government stays with its current policy, that allows students from outside the EU and EER to work a maximum of 10 hours a week besides their studies.
The Studentdirective 2004/114/EC allows Member States to lay down in their national regulations that students can work more hours per week. Directive 2004/114/EC only prescribes a minimum of 10 hours a week. The Dutch government however, states that it wants to prevent that work will become the main activity for these students.
Early 2012 the government will review its current policy, and will examine whether the maximum hours that can be worked must be raised.
Source: TK 2009-2010, Aanhangsel, nr. 3242