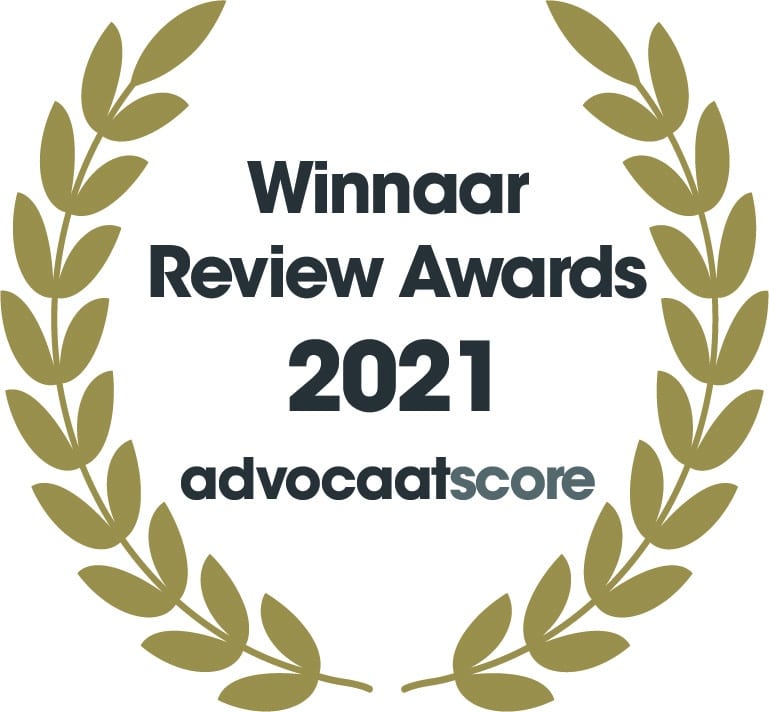 In 2021 and 2020 we are the best-rated law firm in the Netherlands in terms of client satisfaction.
Florent Beurret, Attorney at Law
Florent Beurret is working at Kroes Advocaten since December 2022. He specializes in the field of labor migration, family migration and procedures in which residence permits have been withdrawn by the IND.
Florent obtained his Bachelor's degree in LLB Global Law at Tilburg University. During this study he studied in Australia for half a year at the University of New South Wales in Sydney. He then completed his Masters in Public International Law at the University of Amsterdam in 2021. He gained work experience at the TMC Asser Institute in The Hague, a renowned research institution in the field of public international law. He also did an internship at a law firm specialized in immigration law. Here his interest in migration law has grown further.
In addition to Dutch and English, Florent also speaks fluently French.
In: Yearbook of International Humanitarian Law, Volume 24 (2021), Krieger, H., Kalmanovitz, P., Lieblich, E., Mignot-Mahdavi, R. (eds)
In: OpinioJuris, 6 May 2022
In: Parool (Netherlands newspaper), 25 April 2022