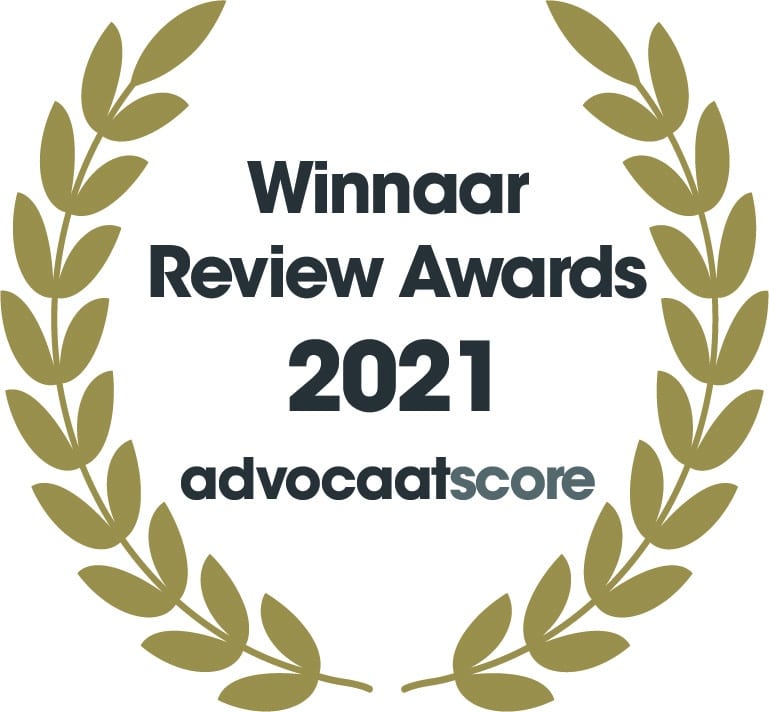 In 2021 and 2020 we are the best-rated law firm in the Netherlands in terms of client satisfaction.
Together with her colleagues, Ingrid is the first point of contact at the office and supports the lawyers in their work. She likes to make herself valuable in all kinds of areas; secretarial and administrative work and supporting the (operational) management.
Ingrid likes to take the work off her colleagues' hands. All our clients are received by her in a hospitable way at the office. They are also warmly welcomed by telephone. She does all this with great pleasure. Hospitality is in her genes.
Ingrid is in the office on Monday, Tuesday and Friday.