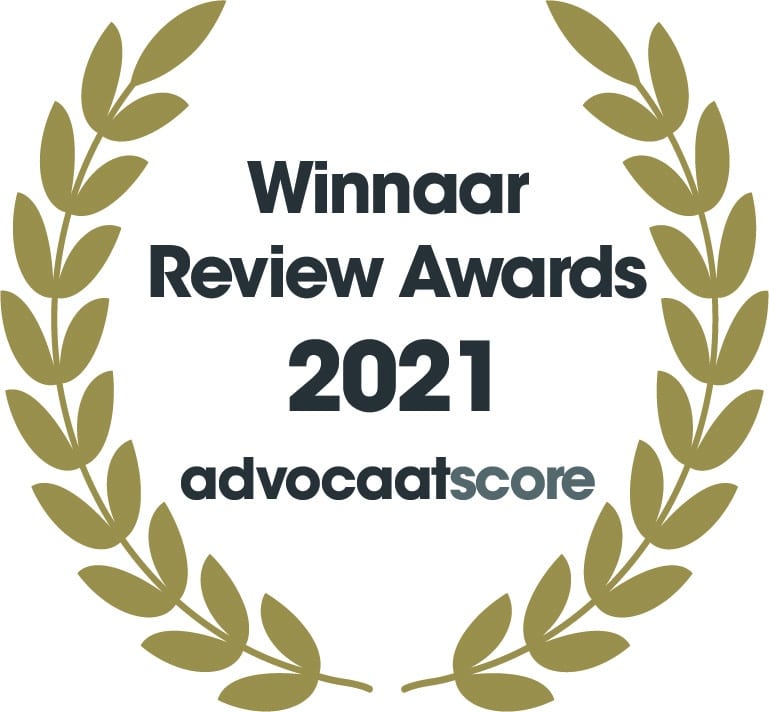 In 2021 and 2020 we are the best-rated law firm in the Netherlands in terms of client satisfaction.
Ismaël Dady, Professional support lawyer
Ismaël is professional support lawyer at Kroes Advocaten. He is mainly involved in the field of corporate immigration matters and family reunification cases. Ismaël supports the attorney's in their work. He prepares and supports with applications for MVV-visas, residence and work permits.
He has completed his Master in Law at the University of Amsterdam. Ismaël has been working with our law firm since 2015. In 2015, he did his student internship at Kroes Advocaten as part of his Law Studies at the Amsterdam University of Applied Sciences. After his internship Ismaël continued to work at our office.