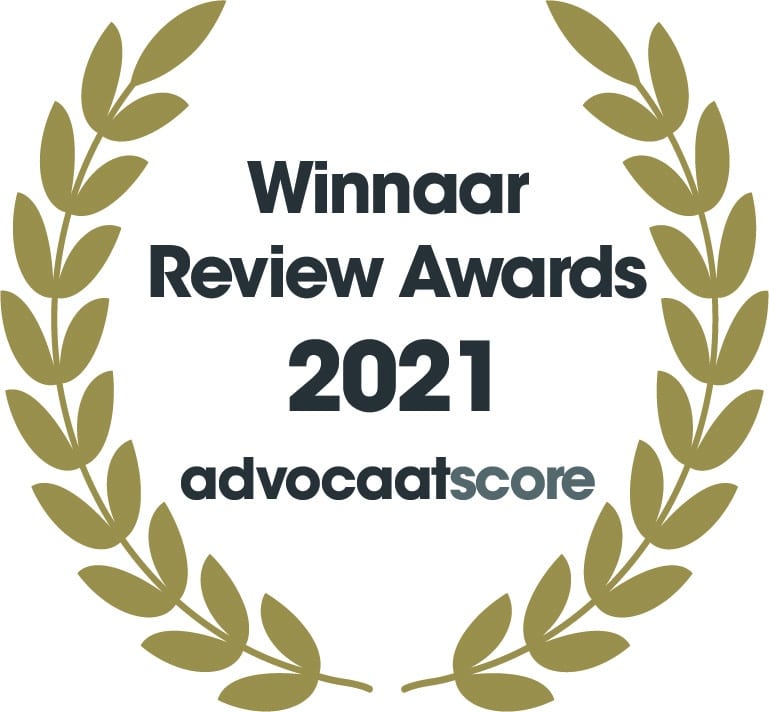 In 2021 and 2020 we are the best-rated law firm in the Netherlands in terms of client satisfaction.
Lorraine Foudraine, Professional support lawyer
Lorraine is a Professional support lawyer at Kroes Advocaten. She supports the attorney's in their work. Lorraine is working at our office since December 2022.
Before Lorraine came to work for Kroes Advocaten, she gained experience in regular immigration law during her Law Studies at The Hague University of Applied Sciences through a work-study program at the Immigration and Naturalization Service (IND). At the IND, she was involved in preparing and making draft decisions about (not) revoking residence permits on grounds of public order.
Lorraine is currently doing her Pre-master's in Law at the Open University. She works part-time alongside her studies.