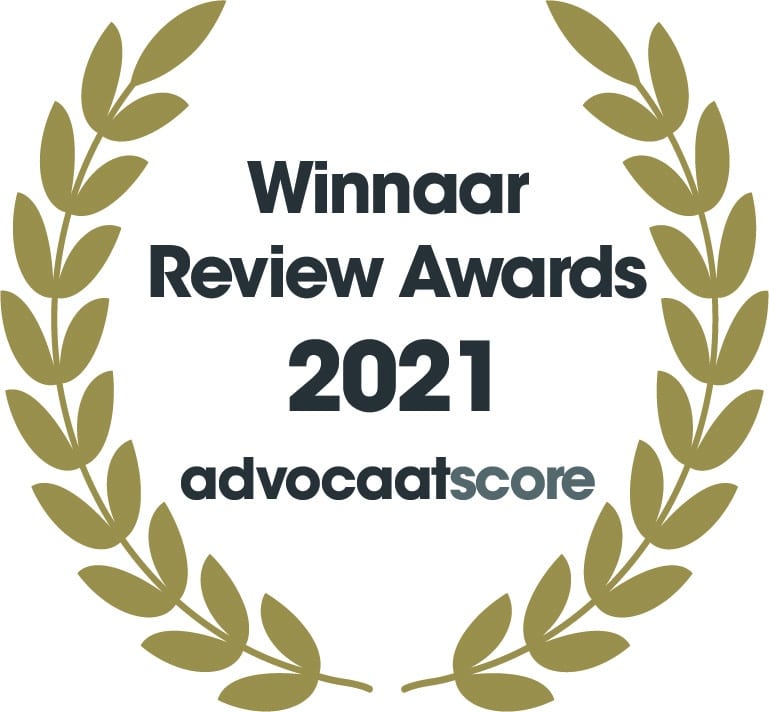 In 2021 and 2020 we are the best-rated law firm in the Netherlands in terms of client satisfaction.
mr Dilara Karasahin, Head of Turkey Desk
Dilara Karaşahin, hem şirketlere hem de özel şahıslara vize, çalışma ve oturma izni başvurularında şevkle yardımcı olmaktadır. Olumlu tutumu ve pragmatik, müşteri odaklı yaklaşımı müvekkilleri tarafından büyük değer görmektedir. Dilara, daha önce Lahey'de göçmenlik hukuku alanında uzmanlaşmış bir hukuk bürosunda birkaç yıl göçmenlik hukuk danışmanı olarak çalışmıştır.
Dilara, Maastricht Üniversitesi'nde Avrupa hukuku okurken Hollanda Dışişleri Bakanlığı, AB Hukuku Bölümü'nde staj yapmıştır. Orada, Hollanda hükümeti tarafından Lüksemburg'daki Avrupa Adalet Divanı önünde savunulan davalar üzerinde çalışma fırsatı buldu.
Müvekkillerine yüksek vasıflı göçmen izni ("Highly Skilled Migrant"), AB Mavi Kartı ("Blue Card"), Şirketler Arası Transfer ("Intra Company Transfer") veya serbest girişimci ("self employment") gibi oturma izni başvurularında Dilara yardımcı olma konusunda çok başarılıdır. Ayrıca işverenlere tanınmış sponsor statüsüne ("recognized sponsorship") başvurma konusunda da yardımcı olmaktadır. Aile göçü hukuku ve AB-Türkiye (Ankara) Anlaşması konularında uzmanlığı bulunmaktadır.
Dilara'nın Hollanda vatandaşlık hukukuna özel bir ilgisi vardır ve müvekkillerine Hollanda vatandaşlığını veya çifte vatandaşlığı kazanma konusundaki tüm sorular hakkında tavsiyelerde bulunmaktan mutluluk duyar.
Karmaşık yasal sorunlar her durumda ortaya çıkabilir. Bu gibi durumlarda Dilara, müvekkillerini olasılıklar hakkında bilgilendirmek için zaman ayırır ve tavsiyelerinde gerçekçi ve pragmatiktir.
Dilara, Hollandaca ve İngilizce'nin yanı sıra Türkçe de konuşmaktadır. Müvekkilleri AB-Türkiye (Ankara) Anlaşması ile ilgili soruları için her zaman kendisine ulaşabilirler.