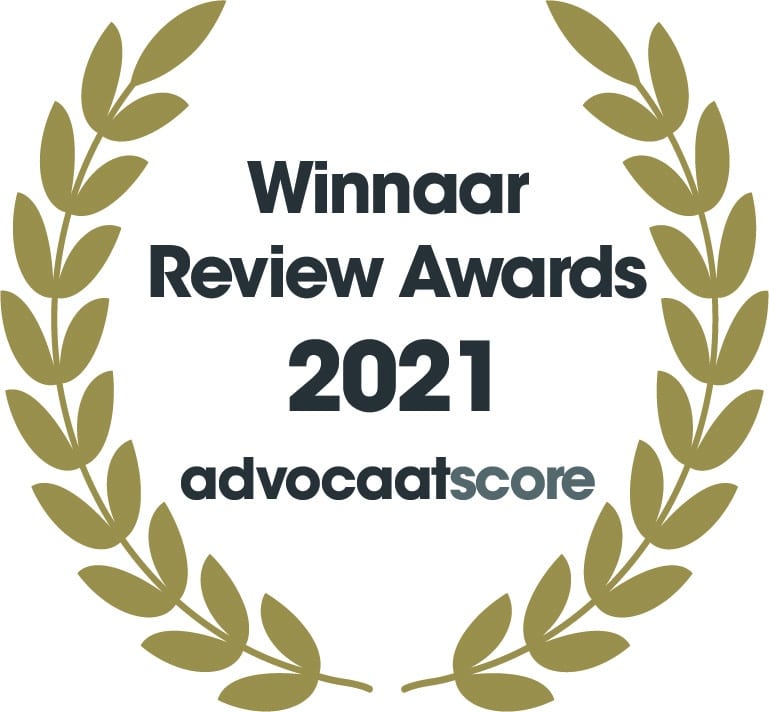 In 2021 and 2020 we are the best-rated law firm in the Netherlands in terms of client satisfaction.
Together with her colleagues, she is the first point of contact at the office and supports the lawyers in their work. She likes to make herself valuable in all kinds of areas; secretarial and administrative work and supporting the (operational) management.
Shirida is hands-on, and is open to any request. She is patient and understanding with clients.
Shirida is in the office from Monday to Thursday.