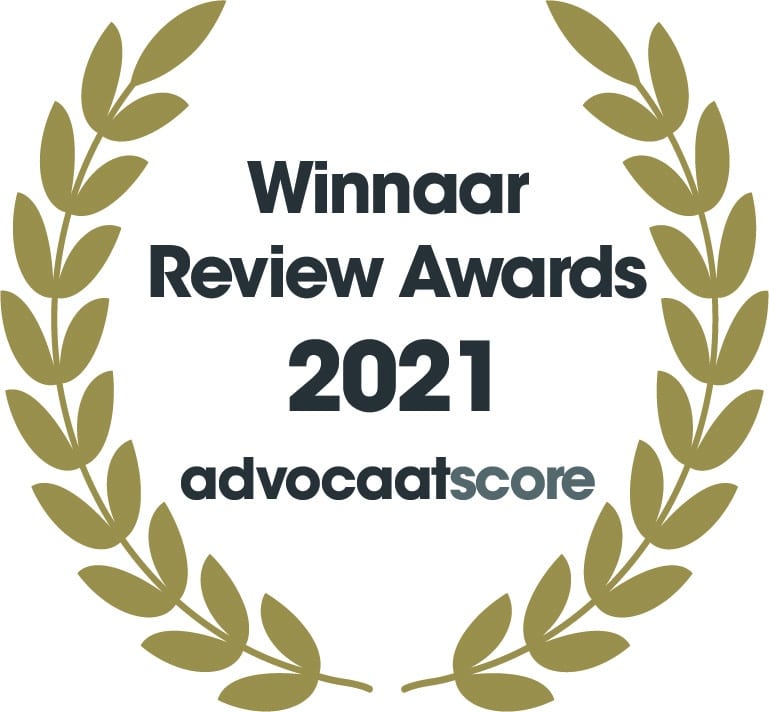 In 2021 and 2020 we are the best-rated law firm in the Netherlands in terms of client satisfaction.
Victoria Leong, Immigration consultant
Victoria Leong is working at Kroes Advocaten as immigration consultant since August 2022. Before joining Kroes Advocaten, she worked for a number of years as a support lawyer at a law firm specialized in immigration law. As a result, she already has a lot of experience in this field of law.
Victoria has assisted clients with family reunification cases, work permits, highly skilled migrants and self-employed visa. She also has experience with notice of objection and appeal procedures.
Victoria has a particular interest in family reunification issues. With great pleasure and success, Victoria has assisted in submitting applications: from straightforward applications for family reunification to complex applications under EU law and so-called Chavez applications.
She has also assisted clients in cases concerning nationality law and she regularly handled objections related to rejections of MVV visa-applications, applications for a residence permit and short-stay visas.
Currently, Victoria is pursuing her Master's degree in Law (specialization International Migration and Refugee Law) at the VU University Amsterdam. She works part-time alongside her studies.
Besides Dutch and English, Victoria also speaks Wenzhounese.