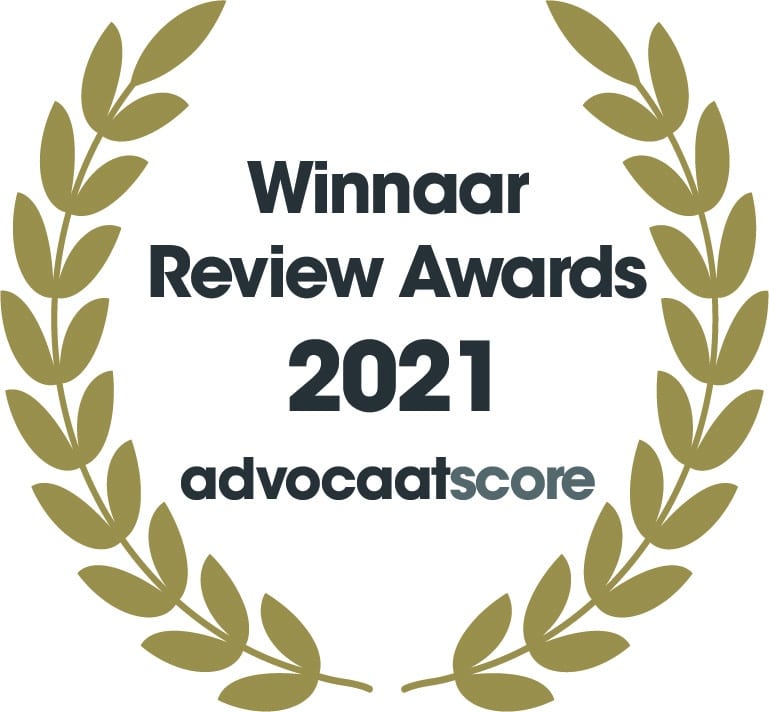 In 2021 and 2020 we are the best-rated law firm in the Netherlands in terms of client satisfaction.
The Netherlands passport drops to 5th place as world's most valuable passport
The ranking of the world's passports is provided by Henley & Partners. This ranking is based upon the Henley Passport Index. The Henley Passport Index is the original ranking of all the world's passports according to the number of destinations the passport holders can access without a prior visa.
In 2019 the Netherlands holds the 5th place in this index with a visa free access to 185 countries. The Netherlands shares this 5th place with Austria and Portugal. In 2018 the Netherlands ranked 4th on this index. In 2018 Netherlands passport holders could access 174 countries without a prior visa. So, although dropping one place on this index, Dutch passport holders can access in 2019 more countries compared to 2018. Singapore and Japan share the first place in 2019 with an access to 190 countries without a visa.