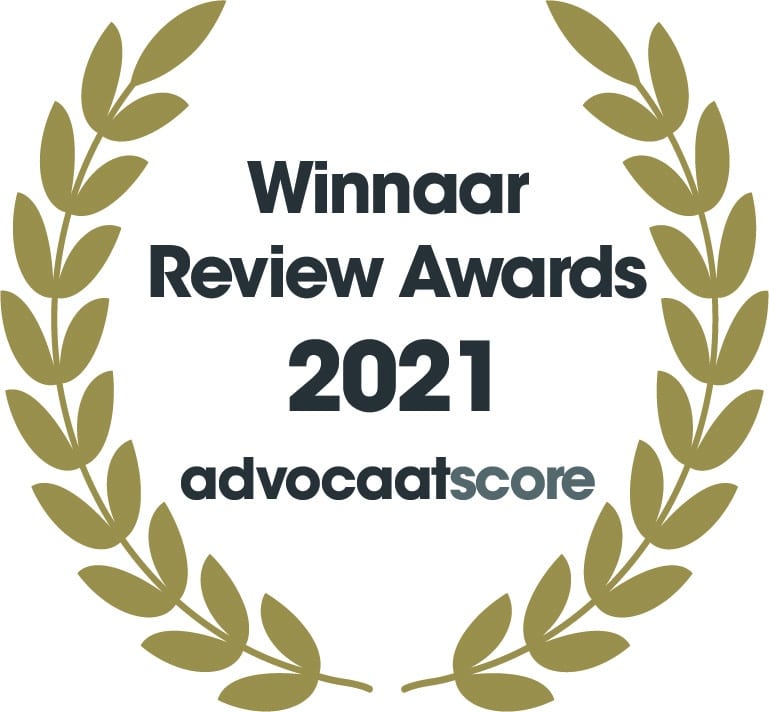 In 2021 and 2020 we are the best-rated law firm in the Netherlands in terms of client satisfaction.
Travel restrictions lifted for 14 countries
The European Council published today a recommendation on the gradual lifting of the temporary restrictions on non-essential travel into the European Union per 1 July 2020. The Netherlands government has until now always followed these recommendations.
The EU member states states should start lifting the travel restrictions at the external borders for residents of the following third countries:
Algeria
Australia
Canada
Georgia
Japan
Montenegro
Morocco
New Zealand
Rwanda
Serbia
South Korea
Thailand
Tunisia
Uruguay
The travel restrictions for China are lifted subject to confirmation of reciprocity.
Residence and not nationality in one of the countries listed above determines if travel restrictions are applicabe or not.
This list of third countries will be reviewed every two weeks and may be updated by the European Council.