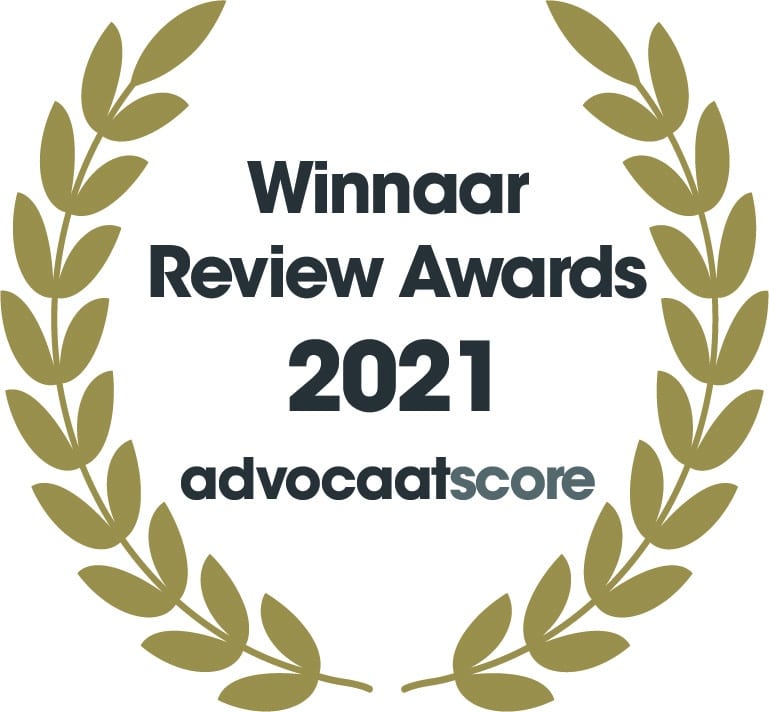 In 2021 and 2020 we are the best-rated law firm in the Netherlands in terms of client satisfaction.
Turkish nationals: Civic integration compulsory from 1 January 2022
From 1 January 2022, there will be an integration obligation for Turkish nationals who wish to apply for an MVV visa and a residence permit to stay with with a spouse or partner in The Netherlands (TEV procedure).
This means that Turkish family migrants must first pass the 'basic integration exam abroad'.
Only then can the MVV and residence permit be applied for. That's not all. The civic integration obligation also means that Turkish nationals have the obligation to have passed the civic integration exam in the Netherlands within 3 years after the residence permit is issued.
This integration obligation does not apply to Turkish highly skilled migrants and Turkish students. This integration obligation for Turkish (family) migrants coincides with the introduction of the new Act on Integration that will come into effect on 1 January 2022.