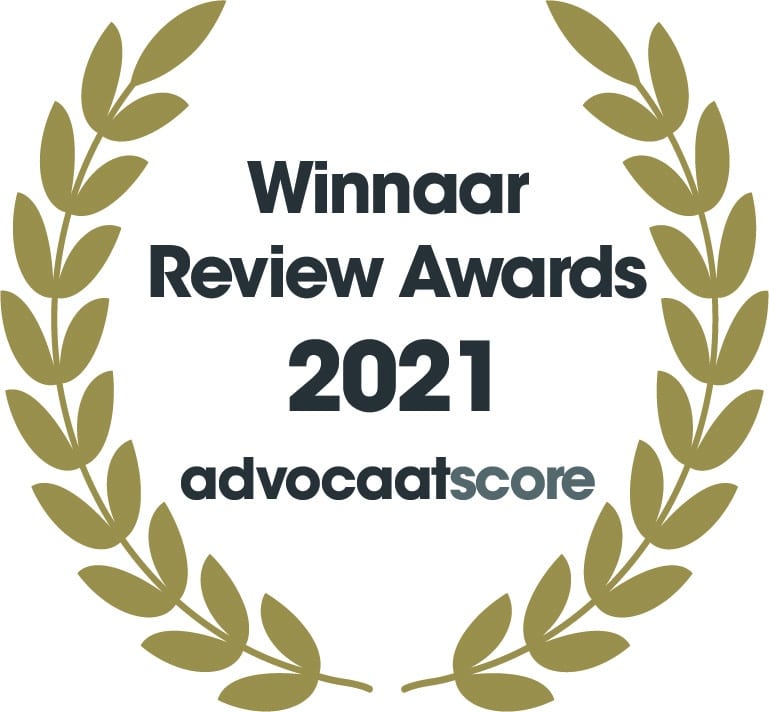 In 2021 and 2020 we are the best-rated law firm in the Netherlands in terms of client satisfaction.
Update: further travel restrictions per 23 January 2021
The Dutch government has announced further travel restrictions per 23 January. Under the new measures also the following category of travellers are no longer exempted:
Business visitors
Highly skilled migrants that come to work for a period of less than 3 months
Non-EU Students that come for a duration less than 3 months
Click here for the latest updates on the COVID-19 travel measures to travel into the Netherlands.
Click here for a checklist provided by the Dutch government when you are intending to travel to the Netherlands.