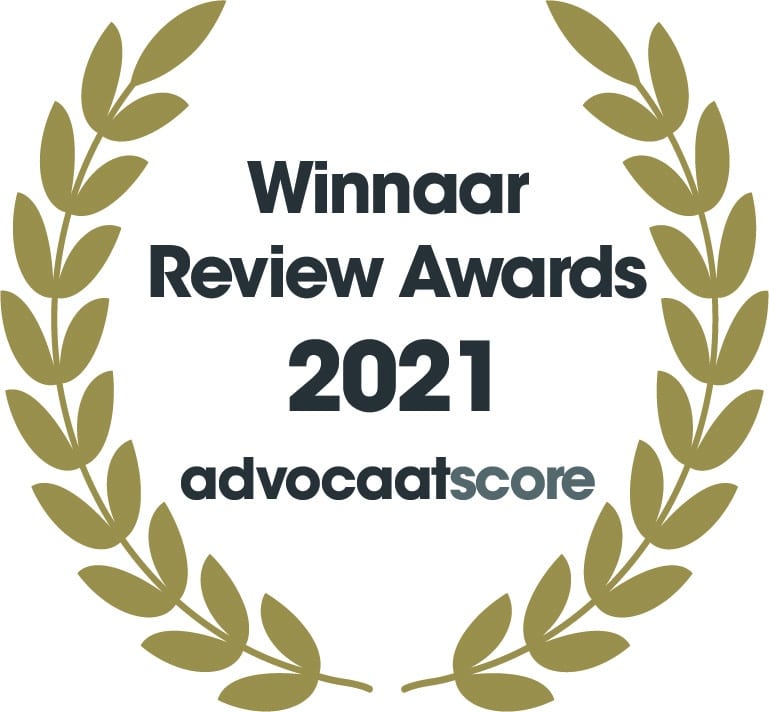 In 2021 and 2020 we are the best-rated law firm in the Netherlands in terms of client satisfaction.
Kroes Advocaten Immigration Lawyers is a young and dynamic law firm. We have an open, non-hierarchical culture. We work hard on fun and interesting cases and procedures, but there is always time to discuss the latest news.
Immigration Consultant
We currently have no vacancies.
Attorney-at-law
We currently have no vacancies.
Secretariat
We currently have no vacancies.
Student internship
An internship at Kroes Advocaten Immigration Lawyers lasts approximately three months and is open to advanced law students. During this period you will become acquainted with the daily practice of our office. You will take notes on pending cases, receive searches, attend court hearings, and attend meetings with clients.
We currently have no vacancy for student interns.