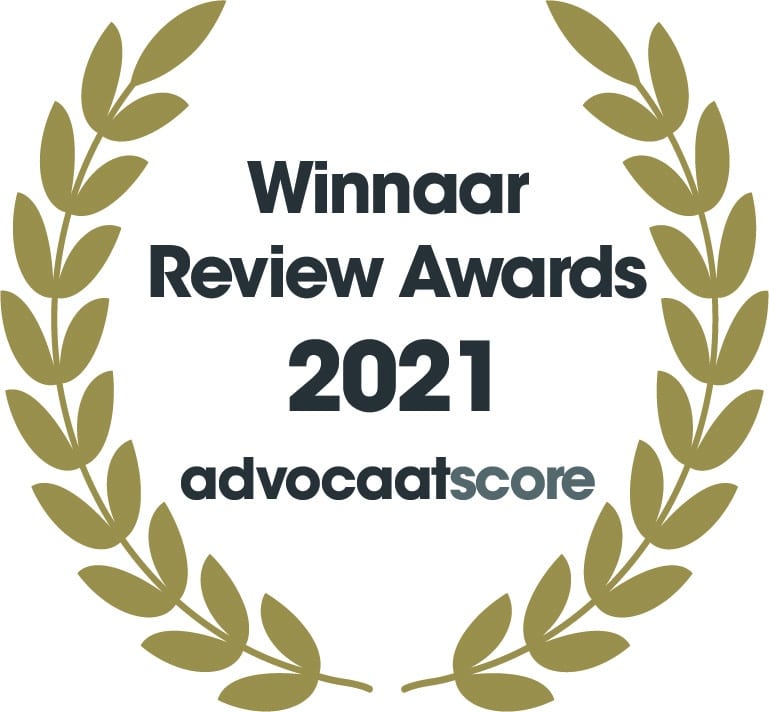 In 2021 and 2020 we are the best-rated law firm in the Netherlands in terms of client satisfaction.
Visa for entrepreneur: figures in the Netherlands
Approximately 1000 visa applications per annum are filed to work as an entrepreneur in the Netherlands. 90 percent of this number are Turkish nationals. Almost all of these applications are rejected. The remaining 10 percent are Japanese, USA and other third country nationals. The applications of Japanese and USA nationals based upon the Friendship and Trade Treaties are almost always granted. Applications to work as an entrepreneur based upon the point based system are not granted very often. See letter Secretary of State: TK 2014-2015, 30573, nr. 130.