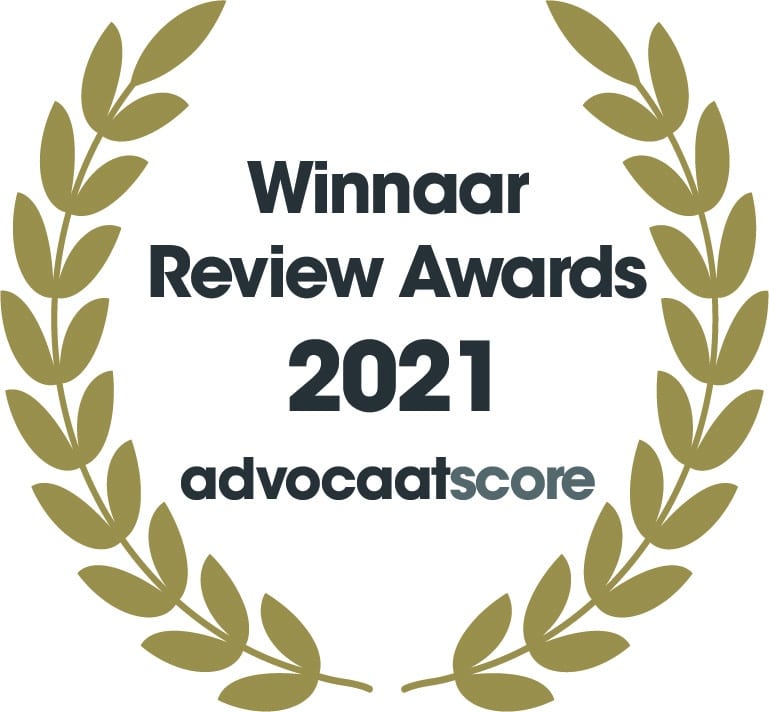 In 2021 and 2020 we are the best-rated law firm in the Netherlands in terms of client satisfaction.
Wav-boete voor feitelijk leidinggevenden
Steeds vaker legt het Ministerie van SZW persoonlijke Wav-boetes op aan leidinggevenden van bedrijven wegens overtreding van de Wet arbeid vreemdelingen (Wav). Deze Wav-boetes bedragen de helft van de boete die het bedrijf zelf krijgt, en kunnen fors oplopen. In veel gevallen ontbreekt echter het bewijs in het boeterapport, omdat het bewijs voor feitelijk leidinggeven anders is dan het bewijs van de overtreding van de Wav zelf. Het is belangrijk om specialistische hulp in te roepen wanneer iemand een persoonlijke Wav-boete heeft ontvangen vanwege het feit dat hij als feitelijk leidinggevende is aangemerkt. Deze boete kan juist vanwege het gebrekkig bewijs ongedaan worden gemaakt. Kroes advocaten treedt namens meerdere cliënten op aan wie een persoonlijke boete is opgelegd als leidinggevende.