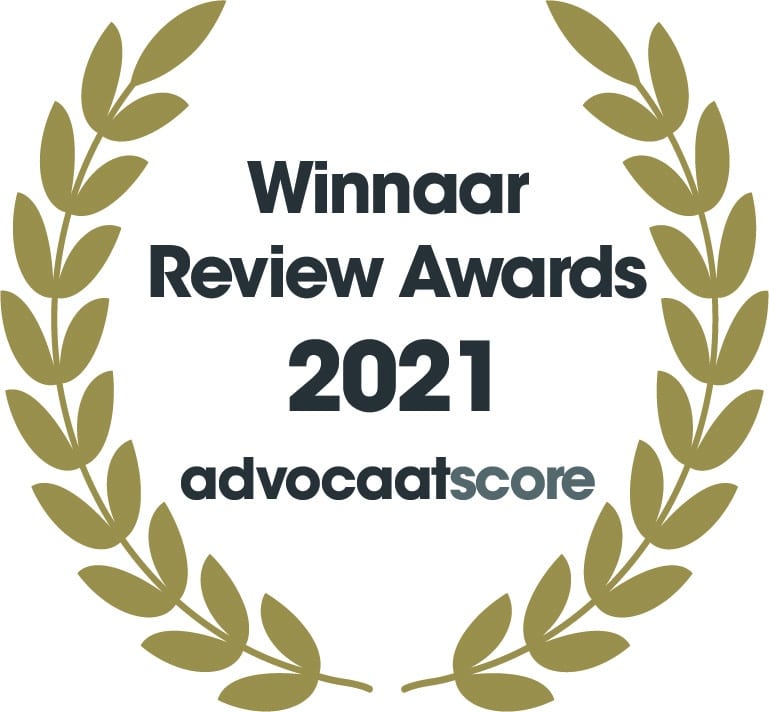 In 2021 and 2020 we are the best-rated law firm in the Netherlands in terms of client satisfaction.
Work permit exemptions: changes
Currently foreigners attending an (in-house company) training in the Netherlands are not exempted from the work permit requirement. This will change for multinational organisations transferring its employees to an entity in the Netherlands for training purposes. The maximum period for this work permit exemption is 12 uninterrupted weeks in a period of 36 weeks.  
The work permit exemption for the purpose of business meetings will also change. Business meetings are under the current regulation allowed for 4 weeks, be it uninterrupted or not, in a period of 13 weeks. This will change into 13 uninterrupted weeks in a period of 52 weeks.
Expectation is that the changes will enter into force 1 January 2014.