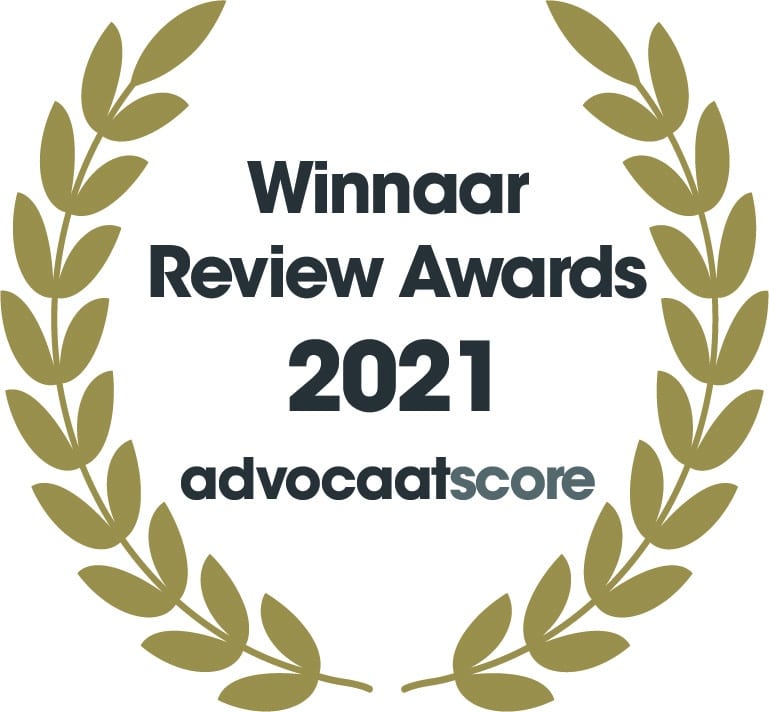 In 2021 and 2020 we are the best-rated law firm in the Netherlands in terms of client satisfaction.
Work permits and professional soccer players
The Act on Employment of Foreigners (Wav) also applies to soccerclubs and professional soccer players from outside the EU/EEA and Switzerland. This means that a professional soccer club in the Netherlands must have a work permit for their foreign soccer player. There is a special immigration regulation for professional soccer players. What conditions apply to obtaining a work permit and residence permit? In this article on employment of foreign soccer players, Sander Groen discusses the procedure for obtaining the required permits, the exemptions from the requirement to have a work permit, and the fines that can be imposed to the soccer club in the event of illegal employment.