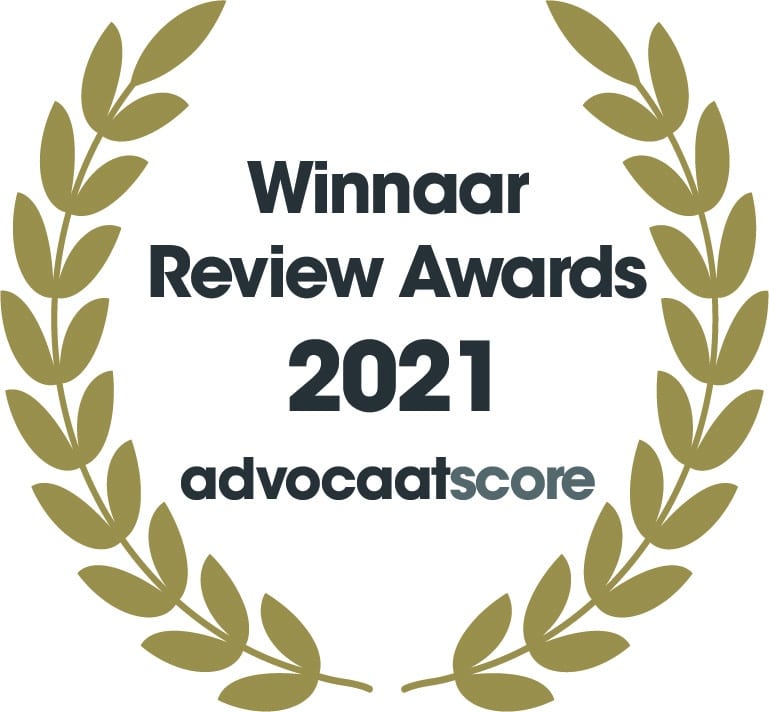 In 2021 and 2020 we are the best-rated law firm in the Netherlands in terms of client satisfaction.
Work permits in agricultural sector
In the year 2012 only 19 work permits are issued to employers active in the agricultural sector. In 2011 there were 923 work permits issued and in 2010 2666. Reason is the government policy to reduce the amount of work permits issued in this sector. Priority is to get the unemployed in the Netherlands to work in this sector.