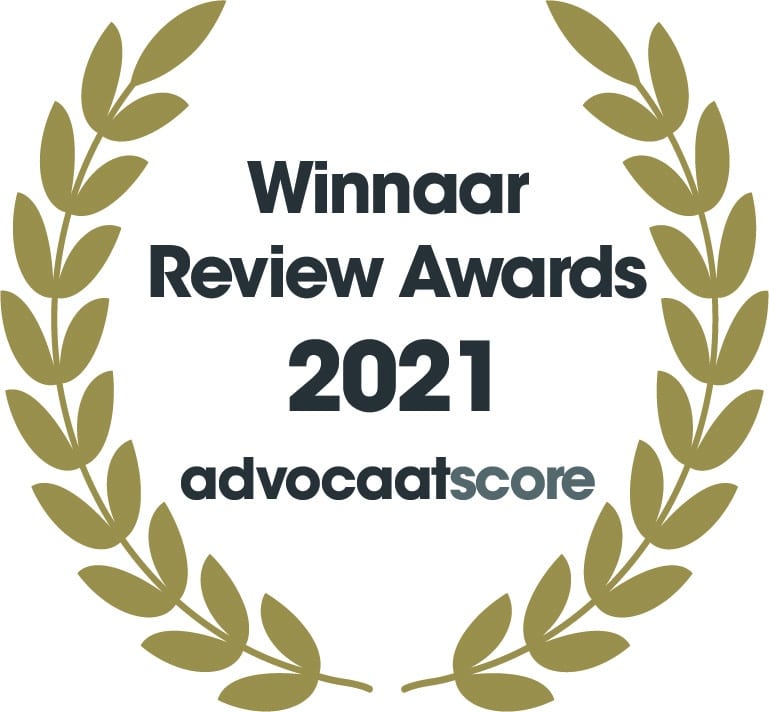 In 2021 and 2020 we are the best-rated law firm in the Netherlands in terms of client satisfaction.
Work permits in Asian Food sector
To companies active in the Asian Food Sector non-labor tested work permits can be issued in the coming two years for qualified chefs. This is the result of intensive talks between the Asian Food Sector, the Labor Office and the Immigration Service. This temporary ruling will be in place for two years starting from 1 October 2014. Each period of 6 months there is a quota for the number of Single Permits (work and residence permits) that can be issued. The first period the maximum is 900, the following three periods this is 750 in each period. The Single Permit can be issued for a maximum duration of one year. The Asian Food Sector promised that it will strive to educate ans employ employees during this period that do not nee a Single Permit, or other type of work authorisation.