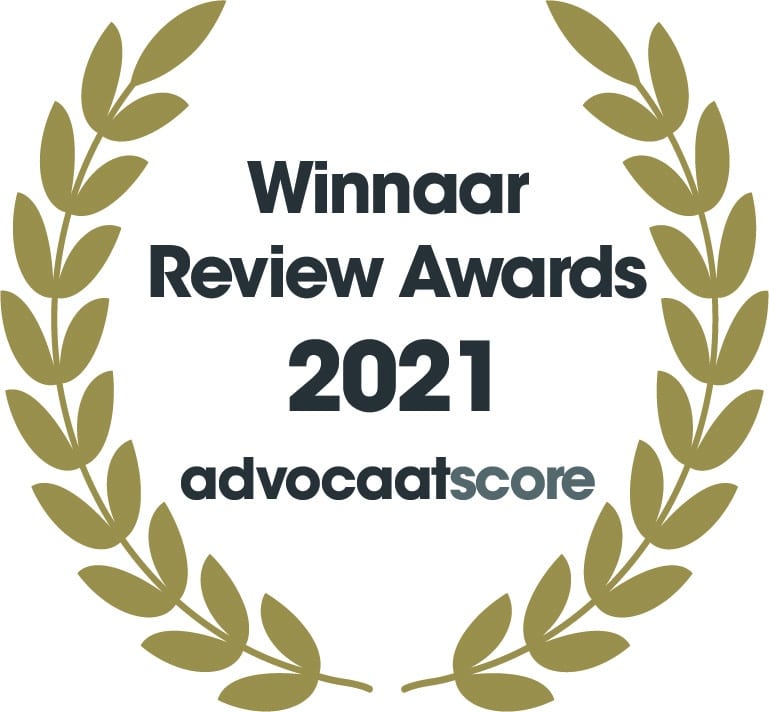 In 2021 and 2020 we are the best-rated law firm in the Netherlands in terms of client satisfaction.
Working Holiday Program continued with South Korea
The Netherlands and South Korea agreed to continue the Working Holiday Program for another two years until 1 October 2018. The Working Holiday Program allows South Koreans between 18 and 30 year to receive a residence permit in the Netherlands for a duration of one year. This permit allows South Korean nationals to work in the Netherlands without a work permit. A maximum of 100 permits each year can issued. The application procedure for the permit starts with submitting the application at the Dutch embassy in South Korea.