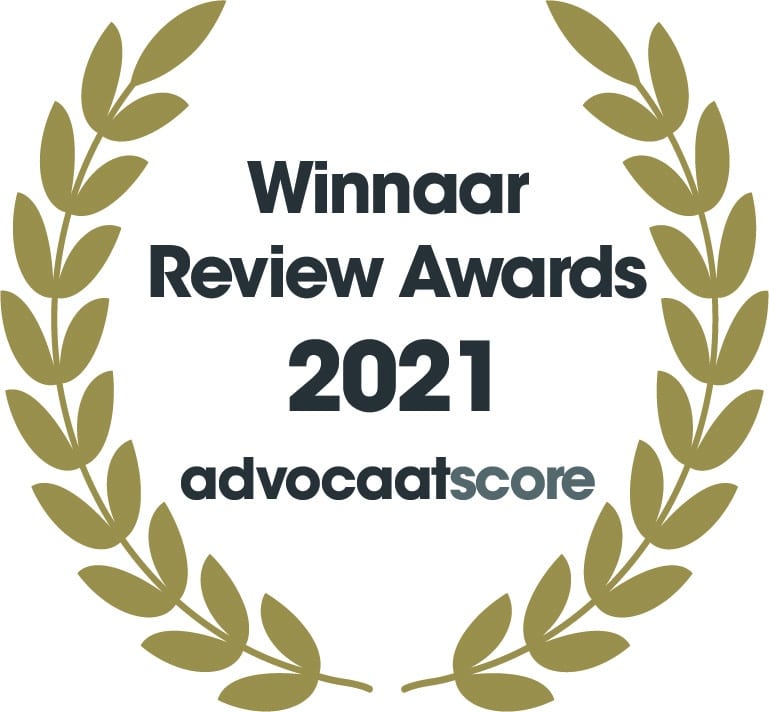 In 2021 and 2020 we are the best-rated law firm in the Netherlands in terms of client satisfaction.
Working Holiday Program: Work is allowed for a maximum of 12 weeks
Based on the Working Holiday Program, or Working Holiday Scheme, foreigners are allowed to perform 'incidental' work without a work permit. The purpose of this work is that the foreigner can generate some income while staying in the Netherlands. The Secretary of State has recently explained the definition of 'incidental work'. 'Incidental work' means that a foreigner is allowed to work for an employer without a work permit for a maximum of 12 consecutive weeks. There is no restriction to the maximum amount of hours worked per week (provided that this is within boundaries provided by law). The foreigner is after this period of 12 weeks allowed to work for another employer, again for a maximum of 12 uninterrupted weeks. And so on. These changes will take effect per 1 October 2018. Foreigners holding a permit that is issued before this date, are not restricted to this 12 week period for the same employer.
Click here for our previous news item on 'incidental' working activities under the Working Holiday Program.