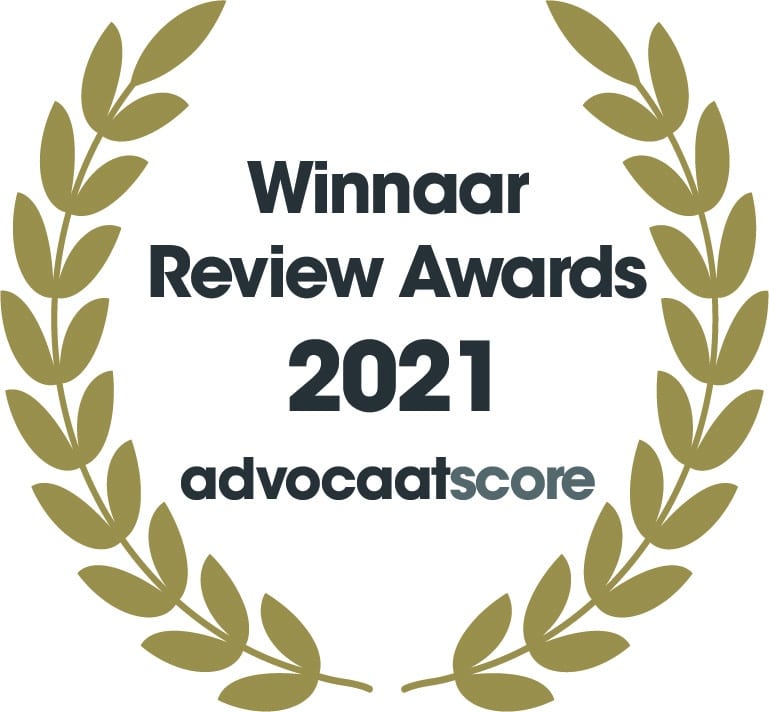 Wij zijn in 2021 én 2020 het beste advocatenkantoor van Nederland op het gebied van klanttevredenheid.
To find a 
solution
to every immigration query, that is our quest. Please be welcome to challenge us.
Country Desk United States of America (USA)
USA Desk
U.S. companies are the main foreign investors in the Netherlands. Many European headquarters of U.S. companies are also located in the Netherlands. These companies often transfer their employees from the United States to staff their offices in the Netherlands. The fact that this involves large numbers is confirmed by the fact that Americans are among the top three nationalities to whom the Dutch Immigration Service (IND) issues a work and residence permit.
The Netherlands and the United States also have a Dutch American Friendship Treaty which dates back to 1956. This treaty provides very favorable conditions for U.S. entrepreneurs to qualify for work and residence permits.
The America Desk of Kroes Advocaten helps U.S. companies and U.S. entrepreneurs in the Netherlands to obtain the necessary Dutch visas and work permits. The manager of our USA Desk is Sheryl Goldberg. Sheryl was born and raised in New York and has lived in the Netherlands for over 35 years. She studied law in the Netherlands and has many years of experience in immigration law.
We work on the basis of a fixed rate and we will agree on this in advance. Our method of working guarantees a high-quality, result-oriented approach, with maximum results for our clients.
Excellent reputation
Kroes Advocaten has an excellent reputation with the Immigration and Naturalization Service (IND) and is known to the IND as a reliable partner. The IND knows that Kroes Advocaten will only submit eligible applications for visas and work permits. Kroes Advocaten also has very close contacts with Dutch embassies and consulates worldwide, the Netherlands Foreign Investment Agency (NFIA), International Newcomers Amsterdam (IN Amsterdam), Amsterdam in Business and the Centre of Work and Income [UWV Werkbedrijf].Kroes Advocaten is a member of the American Immigration Lawyers Association (AILA) and the American Chamber of Commerce in the Netherlands.
Work permits
The USA Desk helps you obtain the required residence and work permits for your employees and their family members. There are several work permit options: highly-skilled migrant, EU Blue Card and the Intra Company Transfer. In each case, we will discuss with you which option is most appropriate for your company.
Dutch American Friendship Treaty/Self-employed entrepreneurs and freelancers
The Dutch American Friendship Treaty offers very favorable conditions for obtaining a work and residence permit to obtain work as a self-employed entrepreneur or freelancer in the Netherlands.
We have a 100% success rate with Dutch American Friendship Treaty (DAFT) applications. Our USA Desk can guide you through the procedure.
One of the requirements for obtaining a visa and permit is for a business to be established in the Netherlands. This can be a sole proprietorship or a limited liability company. An amount of EUR 4,500 must be invested in the company. This amount can be held in the company's Dutch business bank account, and does not need to be invested in tangible assets. An accountant in the Netherlands must produce an opening balance sheet for the company showing that an amount of EUR 4,500 has been invested in the company.
The work and residence permit is initially granted for a period of two years. It will then be renewed for a further five years. This permit can then be renewed for further five-year periods.
Kroes Advocaten has already helped many U.S. companies in obtaining the necessary visas and residence permits for their employees.
One of the companies Kroes Advocaten worked for is VidCon from Montana:
"Jelle was a fantastic partner and advisor throughout the process of applying for nearly 20 work permits for our staff. He was always very transparent about the work that needed to be completed for the best results and was very upfront about the costs of that work. We never felt manipulated or neglected, and both Jelle and his team were very pleasant to work with. We would highly recommend hiring Jelle and his team for any US companies hoping to obtain permits for working in the Netherlands." Amy Darling
Below you will find a quote from an U.S. self-employed entrepreneur (freelancer) who was helped by Kroes Advocaten:
"We were living in Hawaii near the end of our careers when we fell in love with Amsterdam and decided we wanted to move here. For our friends, the question was, "Why?" but for us it was, "How?". At first immigration looked impossible, but then we learned of the Dutch American Friendship Treaty and discovered Kroes Advocaten. We're pretty sure our immigration situation was unique, but Sheryl Goldberg put us completely at ease with her knowledge of the Treaty and the necessary steps to make our relocation a reality. Following her guidance, we put together the required paperwork as we prepared for the move, and within two weeks of arriving in Amsterdam we had met with city and immigration officials, we were official Amsterdam residents, and we were on the way to receiving residence permits. Several years have passed and Sheryl continues to guide us with renewals and other immigration-related help. The quality of our life in Amsterdam has exceeded our wildest dreams, and Sheryl and Kroes Advocaten made our move here so much easier that it might have been."
Harrison and Sharene Klein, DAFT Entrepreneurs
Click here and here for more testimonials from some of our clients.
Contact:If you have any queries or would like more information, please contact Sheryl Goldberg. We will be happy to help!