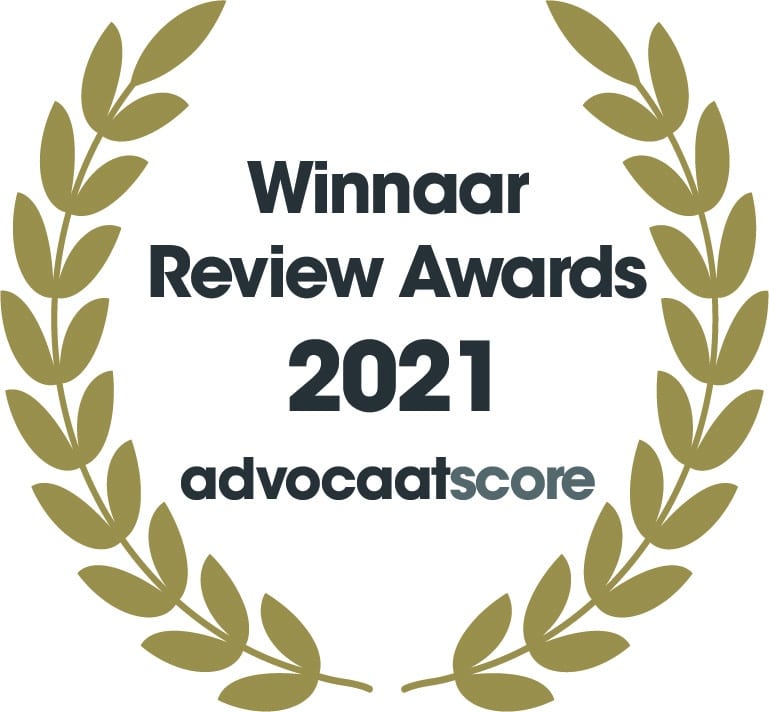 In 2021 and 2020 we are the best-rated law firm in the Netherlands in terms of client satisfaction.
Apostille no longer required on certificates EU Member States
As of 16 February 2019 public documents, like birth and marriage certificates, from another European Union Member State can be used in the Netherlands without an Apostille. In case a multilingual standard form is submitted with the public document, even a certified translation of this document is no longer required. This change is based on the European Regulation (EU) 2016/1191. In Article 2.1 of the Regulation is listed which public documents fall under this new regulation.
The new Regulation applies to all Member States of the EU, plus the following territories: the Azores, the Canary Islands, French Guiana, Gibraltar, Guadeloupe, Madeira, Martinique, Mayotte, Réunion and Saint Martin (the French side of the island).