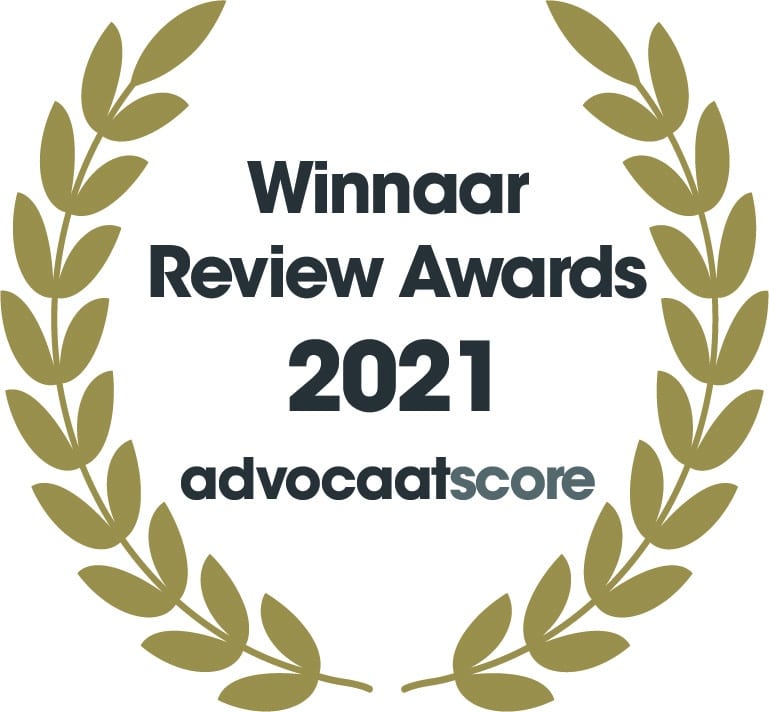 In 2021 and 2020 we are the best-rated law firm in the Netherlands in terms of client satisfaction. We offer a compliance check. Avoid hefty penalties.
Employers Sanctions IND
The IND can impose a financial penalty (fine) to an employer of a foreign worker if the obligations set by the Alien Act are not fulfilled. The employer has three duties: a duty to inform, a duty to administrate and a duty to care.
Non compliance will lead in first instance to a warning. If a repeated violation takes place within 24 months, the IND can impose a fine of EUR 3,000. This amount is increased with 50% to EUR 4,500 if another breach has occurred within 24 months after the first fine.
Duty to inform
The duty to inform means that the employer is obliged to report changes which are relevant to the right of residence of the foreign national to the IND. These are termination of employment, earning less than the applicable salary threshold, change of address and return to country of origin.The duty to administrate means that the employer must keep relevant information about the foreigner in his administrative (HR) records. Relevant details and documents must be kept for up to five years after the sponsorship has ended. These include: copy of passport, residence card, work contract, pay slips and work permit.
The IND can request all these documents from the employer as part of an inspection. Click here for an example request letter from the IND Inspectorate and the Netherlands Labour Authority with regard to an audit related to documents regarding a highly skilled migrant that the employer must have in the employee file.
Under the duty of care, employers have the duty to ensure careful recruitment and selection of the foreign worker, and the obligation to inform the foreigner about his rights and duties.
The IND can, at last, also recover certain repatriation costs from the employer if the foreigner is illegally residing in the Netherlands, within a year after ending of the work contract between the employer and the foreign national.