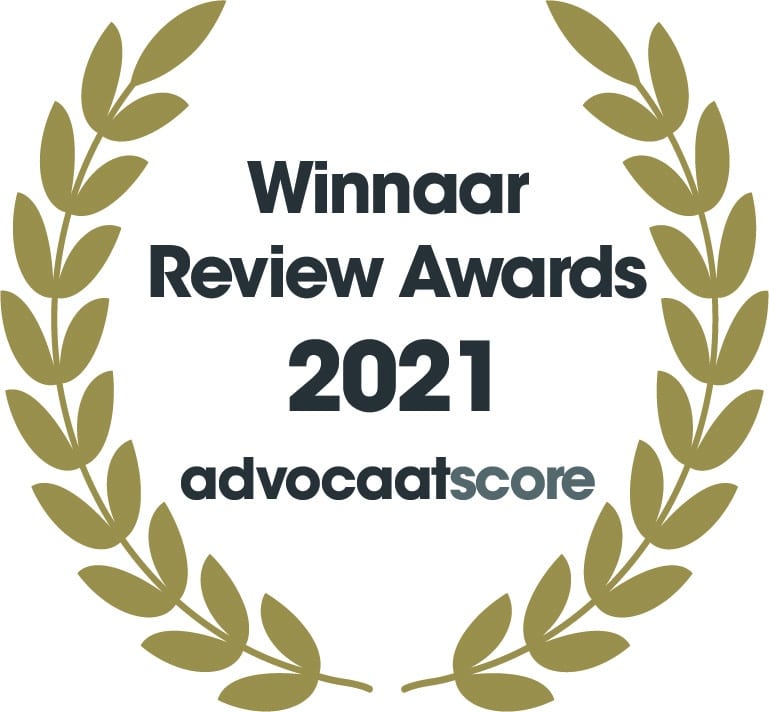 In 2021 and 2020 we are the best-rated law firm in the Netherlands in terms of client satisfaction. Use our expertise to get your work permit
Settling as an independent entrepreneur in the Netherlands
A point system applies to foreigners wishing to establish themselves independently in the Netherlands. If enough points are scored a residence permit will be issued. American and Japanese nationals can make a claim for a residence permit within existing friendship treaties.
The point system for independent entrepreneurs consists of three categories:
Personal experience
Business plan
Added value for the Netherlands
At least 30 points have to be reached for each category (from a possible 100 points per category). Elements which can contribute to a higher score include a well founded financial base; capital investment; higher education and experience. Previous experience with the Netherlands also adds points. A residence permit can also be issued, if for each of the two categories 'personal experience' and 'business plan' at least 45 points are reached.
The Ministry of Economic Affairs assesses the application and gives its advice via the IND (Immigration and Naturalisation Service). The application procedure can take up to three months.
There is a more favourable situation for American and Japanese entrepreneurs. On the basis of the Dutch American Friendship Treaty and the Japanese Trade Treaty the residency requirements are as follows:
Registration with the Chamber of Commerce
Capital investment of €4,500 for the business
Opening balance and financial prognosis prepared by an accountant with at least a BECONnumber. Be in Good Company. Our clients appreciate our excellent and client-oriented service.
Due to our complicated situation (multiple nationalities, countries lived in, temporaily residence permits) our application for a partner visa had to go flawless and timely. We decided to seek help and someone referred us to Pieter of Kroes...
Kroes Advocaten helped me get my Schengen visa and work permit for a summer job. The process wasn't easy; my circumstance was somewhat irregular and the timeframe was short. Nevertheless, Justine guided me through all the uncertainties and...
Dilara has been an absolute delight to work with! She has made navigating the rules and regulations transparent, absolutely thorough and detailed in her assessment and always been available for every kind of query response! I wish to continue...
Very responsive communication and comprehensive advice. You feel safe in unsure situations.
My girlfriend and I recently sought the assistance of an immigration attorney to obtain a working permit for me, as she is a highly skilled migrant. We decided to engage the services of Kroes Advocaten, and were fortunate to have Mr. Edward van...
I am extremely happy to write this testimonial for Mr.Sander Groen. I had a very good opportunity to join a multi-national firm in a very good position but being an expat, I had a lot of questions about the process & neither did the hiring...
Florent and Jelle helped my goal of extending my tourist visa with great success. The explanations of processes and options I see as very valuable in my decision making. Florent who I met a few times is very correct and particularl about the...
Excellent support with relocation to the Netherlands as kennismigrant. Highly professional consultancy ang guidelines, all appointments with the authorities and preparation of the documents for entire family. I do recommend Kroes Advocaten and...
I moved to the Netherlands with my wife and dependent, elderly mother last year in 2022. The IND gave my wife a residence permit but denied my mother one. I can't begin to explain how stressful that decision was for us. I contacted about half...
Need assistance with the point based system? or DAFT application?