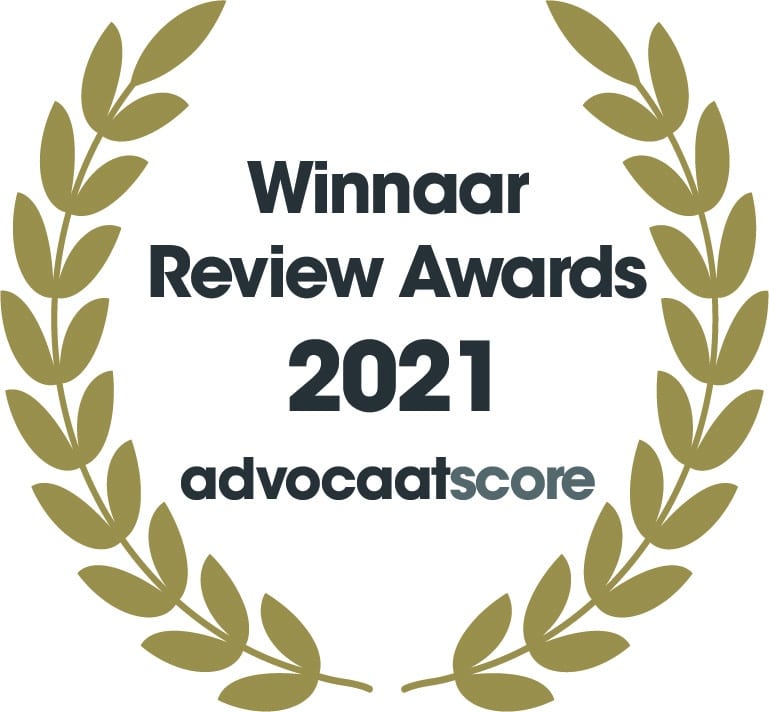 In 2021 and 2020 we are the best-rated law firm in the Netherlands in terms of client satisfaction. Use our expertise to get your work permit
Settling as an independent entrepreneur in the Netherlands
A point system applies to foreigners wishing to establish themselves independently in the Netherlands. If enough points are scored a residence permit will be issued. American and Japanese nationals can make a claim for a residence permit within existing friendship treaties.
The point system for independent entrepreneurs consists of three categories:
Personal experience
Business plan
Added value for the Netherlands
At least 30 points have to be reached for each category (from a possible 100 points per category). Elements which can contribute to a higher score include a well founded financial base; capital investment; higher education and experience. Previous experience with the Netherlands also adds points. A residence permit can also be issued, if for each of the two categories 'personal experience' and 'business plan' at least 45 points are reached.
The Ministry of Economic Affairs assesses the application and gives its advice via the IND (Immigration and Naturalisation Service). The application procedure can take up to three months.
There is a more favourable situation for American and Japanese entrepreneurs. On the basis of the Dutch American Friendship Treaty and the Japanese Trade Treaty the residency requirements are as follows:
Registration with the Chamber of Commerce
Capital investment of €4,500 for the business
Opening balance and financial prognosis prepared by an accountant with at least a BECONnumber. Be in Good Company. Our clients appreciate our excellent and client-oriented service.
Inge Eggen - te Pas helped me through my residency and registration processes. I did not have to worry about any step or document in the process and every step was communicated clearly and scheduled efficiently. Inge was very helpful…
Very professional team, supported me every step of the way, very organized. They are punctual in follow up with the related gov entities. Mr Sander also answered our questions relating to other matters that we are exploring and he was ready to…
Sheryl really helped us wonderfully! She really did care and understood how stressful our situation was and still she made it feel so calm and that everything would work out. I would really recommend Sheryl to help with any immigration permits…
We have used Kroes Advocaten on numerous occasions over the past 11 years and they have been and remain the best legal office we have worked with, not only for immigration related topics. Timelines and expectations are always met, even when…
Really satisfied with all the support provided through the process of getting MVV visa.
One of my biggest fear with relocation was the Visa process as I have heard so many horror stories. Thanks to Sarah Omar I barely lifted a finger. It was truly a great and stress free experience.
I would like to appreciate the constant updates given by Sarah Omar on my entire VISA process while helping me change from one type of permit to another. She is extremely punctual with updates. From the onset, she was knowledgeable about the…
Sheryl did an amazing job of getting us over here, settled and local. We had a lot of moving parts, from various countries and was absolutely essential in our making it over here. Our whole family is thankful for her deft handing of multiple…
I COULD NOT HAVE ASKED FOR A BETTER COMPANY TO TRUST WITH THE RENEWAL OF MY VISA AND MY FAMILY , AS A FOREIGNER DOING THE FIRST RENEWAL OF THE VISAS CAN BE QUET CHALLENGING BUT SHERLY WAS ON TOP OF EVERY SUBJECTS ADVISING ON DOCUMENTS I NEEDED…
Need assistance with the point based system? or DAFT application?