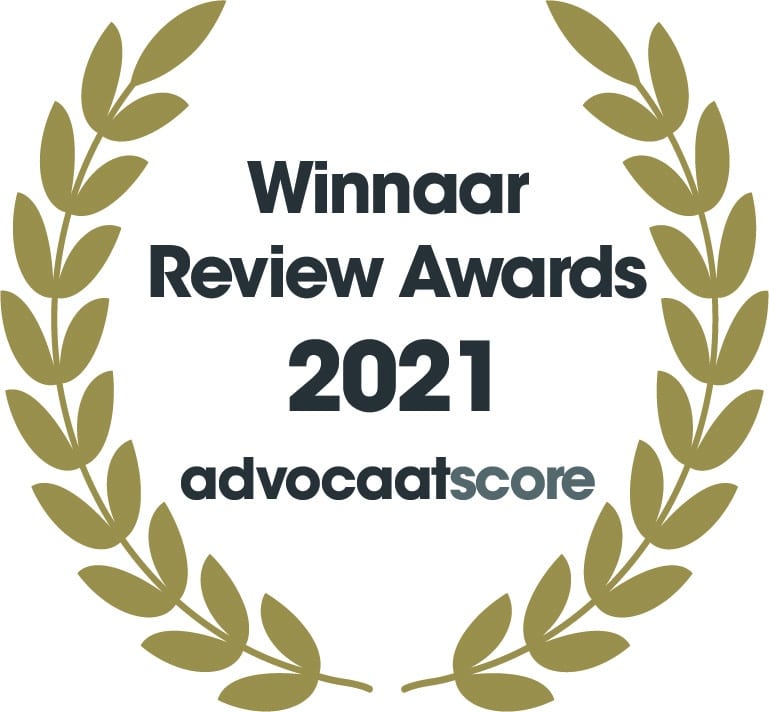 In 2021 and 2020 we are the best-rated law firm in the Netherlands in terms of client satisfaction.
All our attorneys and lawyers regularly publish on immigration law in various expert law journals. Below you will find recent publications.
Inge and Irene have described all the main changes of the past two years in this article.
What has changed in the field of corporate immigration law?
In this article, Esther lists the most important differences. The European Blue Card must become more attractive for employers and employees. Is that also the case?
The new European Blue Card: what will change?
In this article, Jelle Kroes discusses the Withdrawal Agreement (TA) and the Trade and Cooperation Agreement (TCA) from an immigration law perspective.
What does Brexit mean for the right to work and live for UK nationals in the Netherlands?
In this article, Esther further discusses the possibility of stepchildren to obtain a residence permit derived from their Dutch half-brother or half-sister.
Do brothers and sisters also have a right to a Chavez residence permit?
Will a residence permit be withdrawn if the NOW, Tozo, or TOGS scheme is invoked? This question arises because a basic principle of the right of residence is that no appeal is made to public funds. And that is what these Corona support measures are.
Can the residence permit be revoked if an appeal is made to the Corona support measures?
The IND imposes a fine because the IND has not been notified in time that the relationship has ended. The IND believes that the obligation to provide information has been violated. The fine is imposed on the foreign national's partner.
The IND imposes a fine on the partner of the foreign national because the IND was not informed that the relationship is over.
The IND revokes the residence permit of a man who came to the Netherlands at the age of four and who has had lawful residence in the Netherlands for more than 50 years. Hans discusses this case on the basis of case law of the High Administrative Court and the European Court of Human Rights.
Withdrawal of a residence permit after 50 years of lawful residence in the Netherlands. Is that possible?
A cruise ship is in a dry dock so that maintenance work can be carried out. These activities are performed by foreigners. A work permit is required according to the Ministry of Social Affairs and Employment.
Work on a cruise ship by foreigners without a work permit. A fine of €992,000 is imposed.