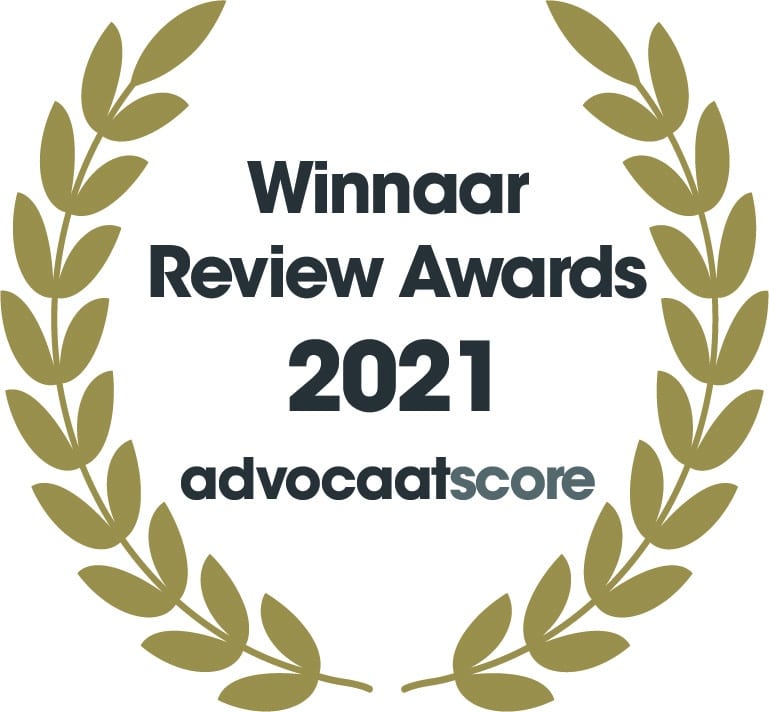 In 2021 and 2020 we are the best-rated law firm in the Netherlands in terms of client satisfaction.
All our attorneys and lawyers regularly publish on immigration law in various expert law journals. Below you will find recent publications.
Publications
In this article Edward van Kempen and Lita Mannoe explore the different salary definitions that are used for the highly skilled migrant permit and the 30% tax ruling.
Salary definitions that are used for the highly skilled migrant permit
In this article, Sander Groen discusses the conditions for employing professional soccer players from outside the EU/EEA and Switzerland.
Tewerkstellingsvergunning
Professional soccer players from outside the EU/EEA and work permits
The proportionality of fines imposed for violations of the Act on Employment of Foreigners (Wav) has been the subject of major discussion since the introduction of the Wav in 2005.
Ministry of Social Affairs must distinguish when imposing as penalty according to intent, gross negligence, normal culpability and reduced culpability.
Esther Wolthuis has written an overview article about the situation of Ukrainians in the Netherlands. As an employer, you can read everything you need to know here.
Tewerkstellingsvergunning
Ukrainian 'displaced persons' in the Netherlands: who is allowed to work and what do you have to arrange?
In this article, Esther lists the most important differences. The European Blue Card must become more attractive for employers and employees. Is that also the case?
The new European Blue Card: what will change?
Inge and Irene have described all the main changes of the past two years in this article.
What has changed in the field of corporate immigration law?
Inge en Irene hebben alle voornaamste wijzingen van de afgelopen twee jaar in dit artikel beschreven.
Wat is er gewijzigd op het gebied van het arbeidsmigratierecht?
In this article, Jelle Kroes discusses the Withdrawal Agreement (TA) and the Trade and Cooperation Agreement (TCA) from an immigration law perspective.
What does Brexit mean for the right to work and live for UK nationals in the Netherlands?