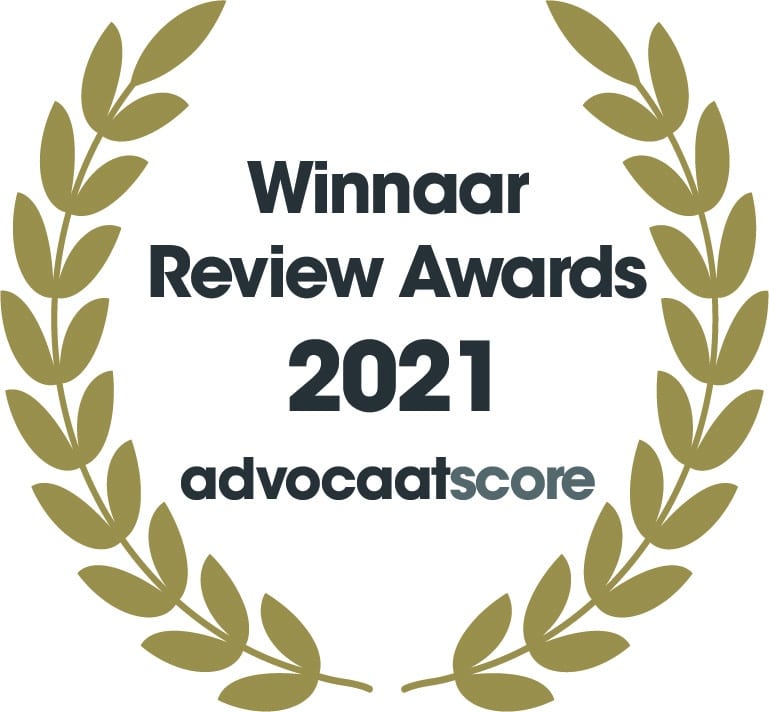 In 2021 and 2020 we are the best-rated law firm in the Netherlands in terms of client satisfaction. Secure your right to permanent residence in the Netherlands in time
Permanent residence permits
Following an uninterrupted stay of at least 5 years in the Netherlands a foreigner may apply for a permanent residence permit.
In order to qualify for this, foreigners must first pass the inburgeringsexam (integration exam). Furthermore, the 5 year 'uninterrupted residency' criterion is strictly adhered to, and there can be no gap in the period in which the applicant has officially resided in the Netherlands.
Besides reviewing the length of residency, the Immigration Services (IND) will also make a judgement about an applicant's ability to support themself. After an uninterrupted stay of 10 years this last criteria will no longer be reviewed.
While such a residence permit is issued as indefinite, the actual document in question will be valid for 5 years. Upon its expiration a simple renewal process is required in order to receive a new one. Be in Good Company. Our clients appreciate our excellent and client-oriented service.
Very professional team, supported me every step of the way, very organized. They are punctual in follow up with the related gov entities. Mr Sander also answered our questions relating to other matters that we are exploring and he was ready to…
Sheryl really helped us wonderfully! She really did care and understood how stressful our situation was and still she made it feel so calm and that everything would work out. I would really recommend Sheryl to help with any immigration permits…
We have used Kroes Advocaten on numerous occasions over the past 11 years and they have been and remain the best legal office we have worked with, not only for immigration related topics. Timelines and expectations are always met, even when…
Really satisfied with all the support provided through the process of getting MVV visa.
One of my biggest fear with relocation was the Visa process as I have heard so many horror stories. Thanks to Sarah Omar I barely lifted a finger. It was truly a great and stress free experience.
I would like to appreciate the constant updates given by Sarah Omar on my entire VISA process while helping me change from one type of permit to another. She is extremely punctual with updates. From the onset, she was knowledgeable about the…
Sheryl did an amazing job of getting us over here, settled and local. We had a lot of moving parts, from various countries and was absolutely essential in our making it over here. Our whole family is thankful for her deft handing of multiple…
I COULD NOT HAVE ASKED FOR A BETTER COMPANY TO TRUST WITH THE RENEWAL OF MY VISA AND MY FAMILY , AS A FOREIGNER DOING THE FIRST RENEWAL OF THE VISAS CAN BE QUET CHALLENGING BUT SHERLY WAS ON TOP OF EVERY SUBJECTS ADVISING ON DOCUMENTS I NEEDED…
Sander Groen provided me with a clear process, reassurance, and guidance. He was there every step of the way to answer my queries and ensure I got to the next step in a timely manner.With Sander's knowledge, experience, and focus, I…
Need help from an expert lawyer?
Do you qualify for a permanent residence permit?