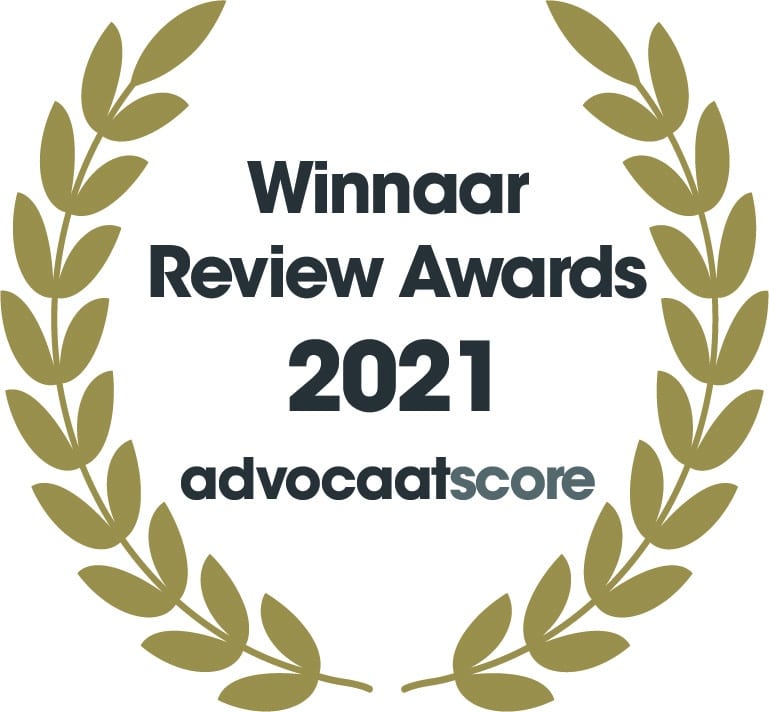 In 2021 and 2020 we are the best-rated law firm in the Netherlands in terms of client satisfaction. Secure your right to permanent residence in the Netherlands in time
Permanent residence permits
Following an uninterrupted stay of at least 5 years in the Netherlands a foreigner may apply for a permanent residence permit.
In order to qualify for this, foreigners must first pass the inburgeringsexam (integration exam). Furthermore, the 5 year 'uninterrupted residency' criterion is strictly adhered to, and there can be no gap in the period in which the applicant has officially resided in the Netherlands.
Besides reviewing the length of residency, the Immigration Services (IND) will also make a judgement about an applicant's ability to support themself. After an uninterrupted stay of 10 years this last criteria will no longer be reviewed.
While such a residence permit is issued as indefinite, the actual document in question will be valid for 5 years. Upon its expiration a simple renewal process is required in order to receive a new one. Be in Good Company. Our clients appreciate our excellent and client-oriented service.
I do not have enough words to fully describe my experience. So smooth. I had to keep up with them, they were that fast in scheduling appointments, doing all of my paperwork without the bare minimum requirement from me. All of my queries were…
I've applied for Permanent Residence Permit. My case was handled by Edward and Pieter. They have dealt with it so professionally and showed their experience by guiding me through the process. My case was approved within a few weeks after…
Ik ben door deskundigheid goed geholpen door de Esther Wolthuis en Sander Groen. Contact, advies en kundigheid is zeker goed te noemen, een aanrader .
Esther helped me and my partner in applying for a residence permit. The communication was always professional, polite, and very helpful. Next to this Esther could illustrate the process excellently and prepare us for the necessary steps. Clear…
When, shortly before traveling to the Netherlands, we were faced with an unexpected complication, Jelle Kroes provided solid advice and designed an efficient, custom-made solution that helped give us peace of mind.
I worked with Esther and Sander and I cannot recommend them more. They provided us with a lot of relevant information and patiently answered all of our questions. They also made it very easy for us to prepare our case by providing a list of…
I am a former Dutch national, among those who lost their nationality in 1995. I moved to the Netherlands in order to regain my nationality, and used Kroes Advocaten to make the process as smooth as possible. Inge helped with my many questions,…
Irene is an excellent lawyer. Her advice and communication reassured us throughout the process. We chose to do both our applications with Kroes Advocaten. Both applications were successful. We strongly recommend hiring Irene to aid in…
I had a very good experience with Mr. Groen. From the start he gave me very fair and straight forward advices and answers on my case, which made me feel very secure and calm. He was always very proactive with my case and i don't have to remind…
Need help from an expert lawyer?
Do you qualify for a permanent residence permit?