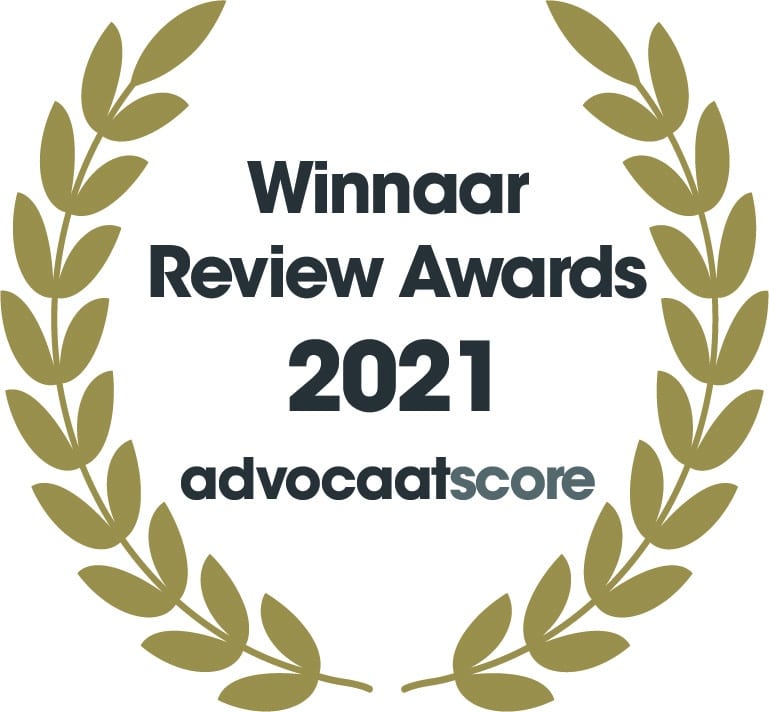 In 2021 and 2020 we are the best-rated law firm in the Netherlands in terms of client satisfaction.
Migration signifies: crossing the border, leaving the beaten path behind. This demands
courage
. Family members of EU nationals are exempted from MVV-visa requirement and the civic integration exam
EU nationals and their family members
All EU citizens and their immediate family members have the right to reside in the Netherlands, without a residence permit.
EU citizens or "Union citizens" are citizens of other EU members states that move to The Netherlands. They have the immediate right to reside in the Netherlands if they are employed, looking for employment, or are entrepreneurs, or if they have sufficient means to support themselves and cover their health insurance.
Third country nationals
For family members of EU citizens who are nationals from another country, outside the European Union – third country nationals – the rights of residence applicable to EU citizens are extended to them as well. Even unmarried partners are often extended the same rights, and treated as Union citizens.
Entry visa instead of MVV
These third country nationals do not need a MVV to enter the Netherlands, and can request an entry visa to the Netherlands from a Dutch Embassy or Consulate in their country of residence/origin. Applying for such a visa is short, and cost free, process. Needless to say, family members who are third country nationals do not need to pass the Dutch integration exam.
5 years residence
After a period of 5 years residence, EU citizens and their family members are eligible for a permanent residence permit. This is the highest residence status in the Netherlands and can only be lost after an absence of two consecutive years. Be in Good Company. Our clients appreciate our excellent and client-oriented service.
Effective and efficient communication!
My partner and I had a consultation with lawyer Inge te Pas regarding possibilities for immigration to the Netherlands. Inge was kind and approachable and gave clear advice on the issue at hand, and was able to answer all our questions. Based…
It takes a lot of stress away to work with an experienced and approachable lawyer like Sheryl.
I recently had the pleasure of working with Edward Van Kempen from Kroes Advocaten. From the first moment of our consultation, I could tell that Edward was truly dedicated to helping me with my matter. Thanks to the Edward's hard work and…
This is the second time I have relied on the excellent guidance of Kroes Advocaten and I am again very satisfied - I will not hesitate to reach out to them in the future if needed. I highly recommend them for their professionalism, experience,…
The advice and support we received for our migration administrative process really made a difference. The lawyer who followed our file showed a lot of availability to answer our doubts and questions. We felt supported throughout the different…
Quick response, very professional advice, deep understanding of a customer's needs
A highly professional approach and not typical fast response time to customer inquiries. We have been working with this company for several years and have always had a positive experience.
Jelle has been great in providing the answer to my query. He replies within few hours after I contacted him, definitely if you need help reach out to Jelle and he will support you!
Are you a family member of an EU nationals?