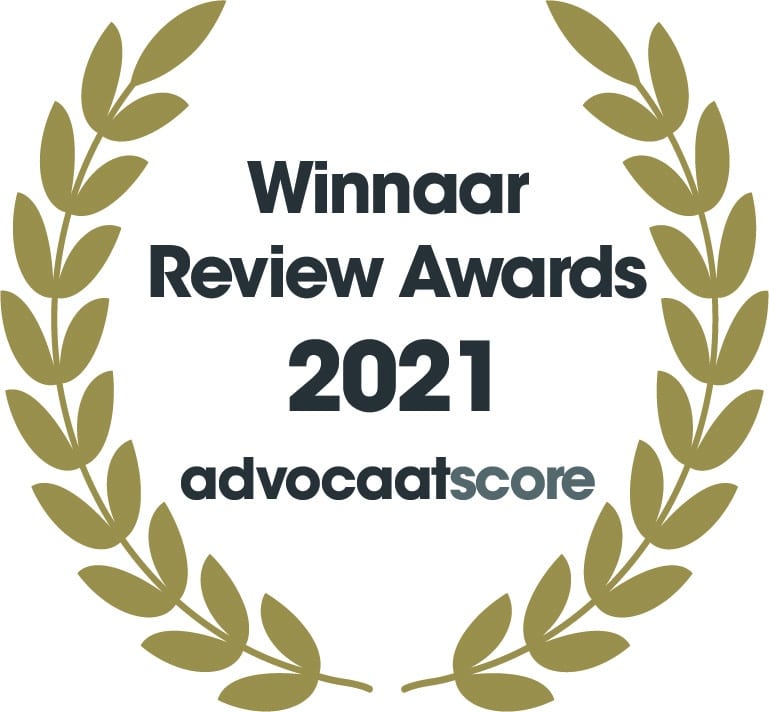 In 2021 and 2020 we are the best-rated law firm in the Netherlands in terms of client satisfaction.
Appeal case Pieter Krop in Dutch newspaper
A financial penalty is imposed to a couple because of breach of the Act on Employment of Foreigners. The painters of their house were illegal foreigners, which the couple did not know. Pieter Krop of Kroes Advocaten is defending the couple before the district court. He is pleading that the penalty is disproportionate taking the financial situation into account. The case is described the the Dutch newspaper Noordhollands Dagblad 12 September 2014. Click here for the article.