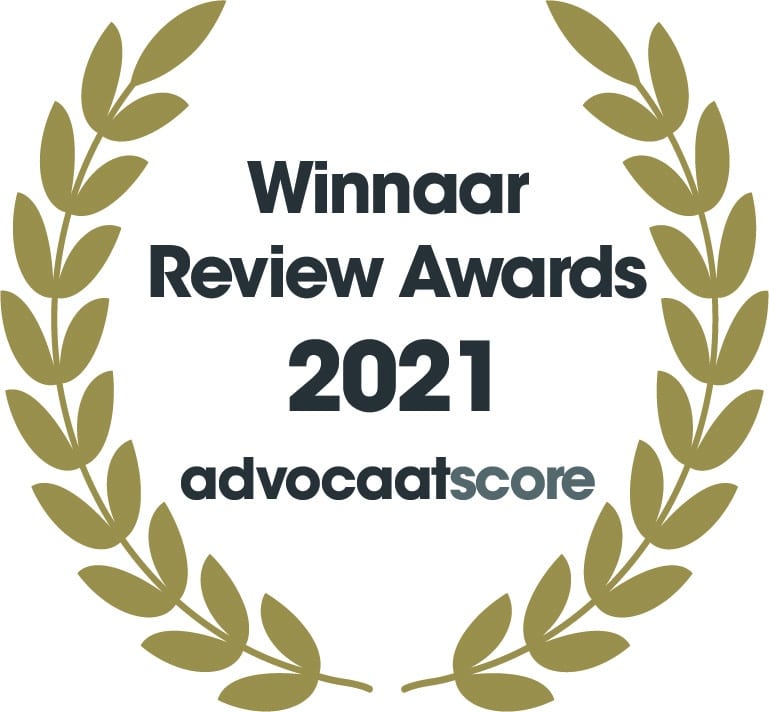 In 2021 and 2020 we are the best-rated law firm in the Netherlands in terms of client satisfaction.
Wij zijn een nichekantoor gespecialiseerd in Nederlands en Europees immigratierecht.
Boete ontvangen, maak bezwaar!
Nadat u een voornemen hebt ontvangen en al dan niet een zienswijze hebt ingediend, kan het Ministerie van SZW besluiten een daadwerkelijke Wav-boete op te leggen. Als u de boetebeschikking ontvangt, staat hierin hoe hoog de boete is. Binnen zes weken moet u bezwaar maken tegen de opgelegde boete. Doe dit op tijd!
Maak op tijd bezwaar
Als het bezwaar niet op tijd is ingediend, komt de boete vast te staan en kunt u hier niets meer aan doen.
Kroes Advocaten heeft ruime ervaring met bezwaarprocedures. Het is van belang dat er precies wordt uitgezocht of het eerder toegezonden boeterapport wel genoeg bewijs bevat van de overtreding. Ook moet worden beoordeeld of er omstandigheden zijn op grond waarvan de boete zou moeten worden gematigd.
Het Ministerie van SZW zal de boete niet zelf matigen, u moet hier zelf om verzoeken en dit verzoek waar mogelijk onderbouwen met bewijsstukken. Het is niet verplicht om een bezwaarschrift door een advocaat te laten indienen.
Hoorzitting
Tijdens de behandeling van het bezwaarschrift heeft u het recht op een hoorzitting. Samen met een van onze advocaten kunt u beoordelen of een mondelinge hoorzitting (op het kantoor van het Ministerie in Den Haag) of een telefonische hoorzitting (vanaf ons kantoor in Amsterdam) geboden is. In andere zaken is het juist beter om helemaal geen gebruik te maken van het recht op een hoorzitting.
Betalingsverplichting
U moet de opgelegde boete binnen zes weken betalen. Als u bezwaar maakt tegen de boete, schorst dat de betalingsverplichting niet op. U moet dus gewoon betalen. Wel is het mogelijk om een betalingsregeling aan te vragen.
Als u of uw bedrijf door invordering van de boete in een financiële noodsituatie terecht komt, kan er middels een voorlopige voorziening bij de rechtbank verzocht worden op schorsing van de betalingsverplichting totdat de zaak in bezwaar of beroep is behandeld. Ook deze procedures kunnen onze advocaten uiteraard voor hun rekening nemen.
Na beslissing op bezwaar is het mogelijk om in beroep te gaan bij de rechtbank.