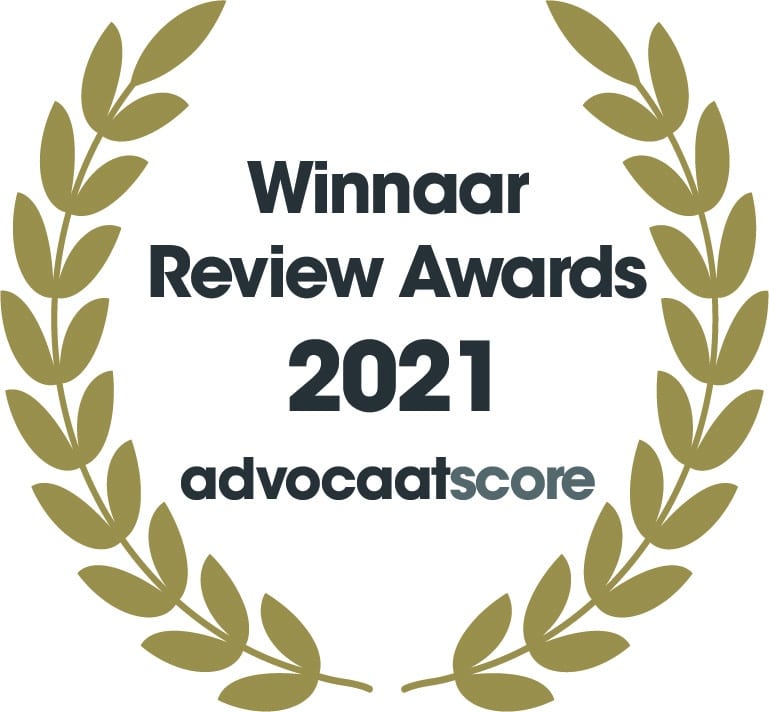 In 2021 and 2020 we are the best-rated law firm in the Netherlands in terms of client satisfaction.
Compliance judgement High Administrative Court
A fine is unlawfully imposed by the Labour Inspection. A Hungarian national with a registered company in Hungary has done some work as a subcontractor. The Labour Inspection however, did not investigate whether the activities might fall under the freedom to provide services, according the Raad van State in the judgement of 15 September 2010 (nr. 200902488/1). If that is the case, no fine can be imposed for illegal employment.